TEXSTAR STAFF
Michael P. Henry, DC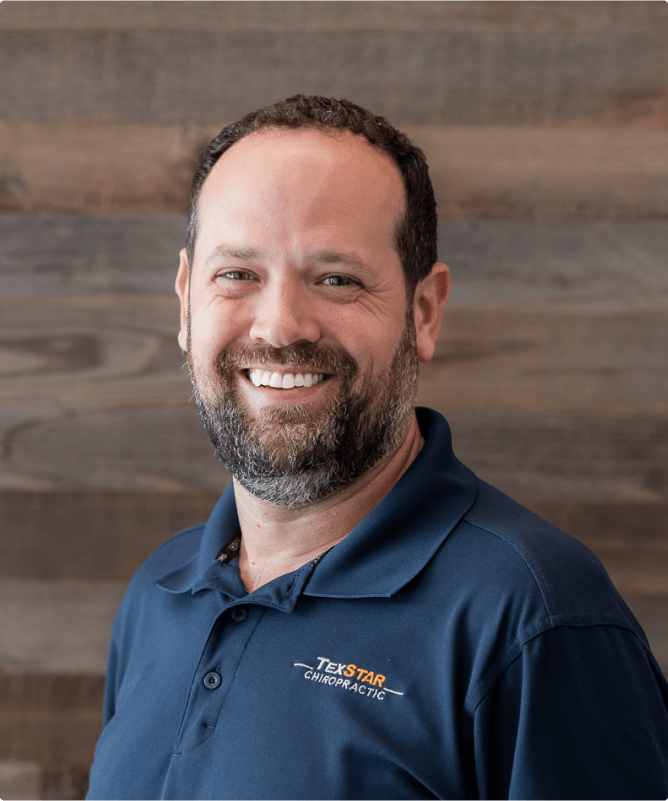 Michael P. Henry, DC
Doctor of Chiropractic, TexStar Chiropractic Founder and CEO
---
Dr Michael Henry is the founder and Clinical Director of TexStar Chiropractic. His mission is to help the Greater Austin community achieve a better quality of life by providing access to high quality, safe, and effective treatment options for serious musculoskeletal conditions.
Dr Henry grew up in Manchaca, TX, just south of Austin. He and his wife Allie are the proud parents of three amazing children. He loves spending his time with his family hiking the Greenbelt, hunting, golfing, camping, or doing just about anything outdoors.
---
He graduated from the pre-med program at The University of Texas with a Bachelors in Kinesiology. While attending UT, he explored many different healthcare specialties including emergency medicine, orthopedic surgery, and family medicine before finally finding chiropractic medicine. He fell in love with chiropractic's hands-on approach to finding and treating the root cause of a patient's condition without resorting to pharmaceuticals made to cover up symptoms or invasive surgeries which often have poor long-term outcomes.
In 2009, he graduated from Parker University in Dallas with a Doctorate of Chiropractic. While in chiropractic school Dr Henry served as president of the Student Texas Chiropractic Association and was awarded a student leadership scholarship. In his last year of school, he was selected to participate in a competitive Clinic Abroad Program where he was able to practice at a community hospital in an underserved area of Mexico City. Dr Henry returned to Texas to complete a two-year associateship in Fort Worth with a large, multi-doctor clinic before moving back to the Austin area in 2011 to found TexStar Chiropractic.
He stays up to date on the latest treatment approaches and has advanced training in functional neurology, myo-neural re-education, and physical rehab techniques with a specific focus on low back and knee conditions.
Since founding TexStar, Dr Henry has served as a Designated Doctor for the Texas Department of Insurance. He was awarded the Texas Chiropractic Association's Legislative Leadership Award for his work at the capital to protect Texas citizens' ability to access quality chiropractic care. In 2014 Dr Henry was named Texas Young Chiropractor of the Year by the Texas Chiropractic Association. In 2017 he was asked by Governor Abbot's office to join the Texas Board of Chiropractic Examiners and was elected Vice President of the TBCE in 2019. Most recently, Dr Henry was named Parker University's 2022 Alumni of the Year.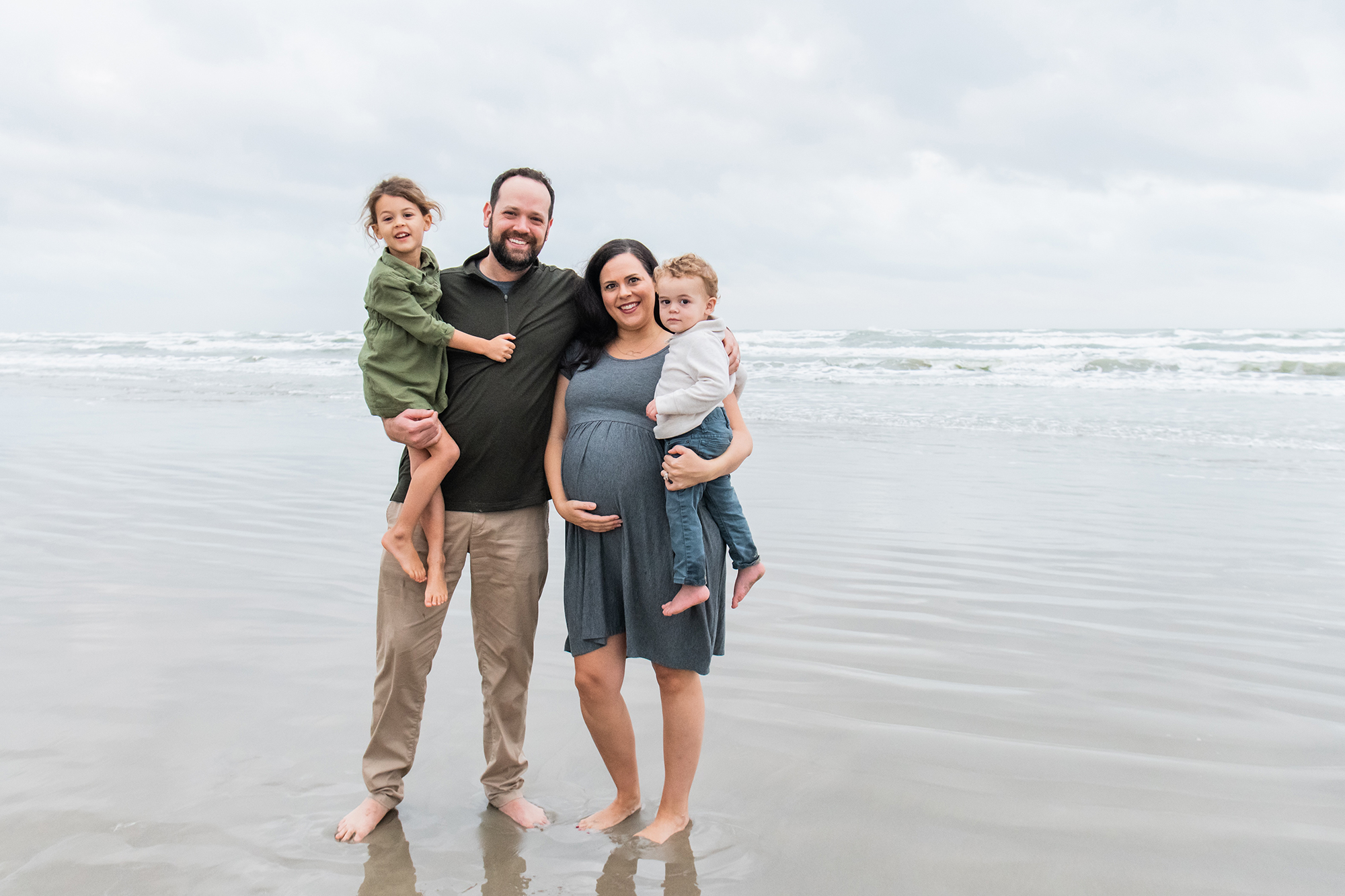 Reviews and Testimonials from our Clients
True stories from pain-free patients