True Stories from Pain-Free Patients
For over a decade, we've helped 95% of our patients stay out of surgery with lasting results. We're committed to delivering excellent care to the Central Texas area, earning us a 5-star rating on Google Reviews from pain-free customers! Wherever your pain, we have highly trained and trusted doctors who will deliver long-term solutions.
Reviews and Testimonials from our Clients
Our commitment to you
We've been putting patients first for over a decade, delivering excellent quality care to the Central Texas area.
Personalized Care
We'll identify the underlying causes of your pain and create a tailored recovery plan for your body.
Long-lasting results
Our highly trained doctors combine advanced treatment and the latest technology to provide lasting results.
Holistic solutions
That means less chronic medication dependance, and fewer surgical interventions.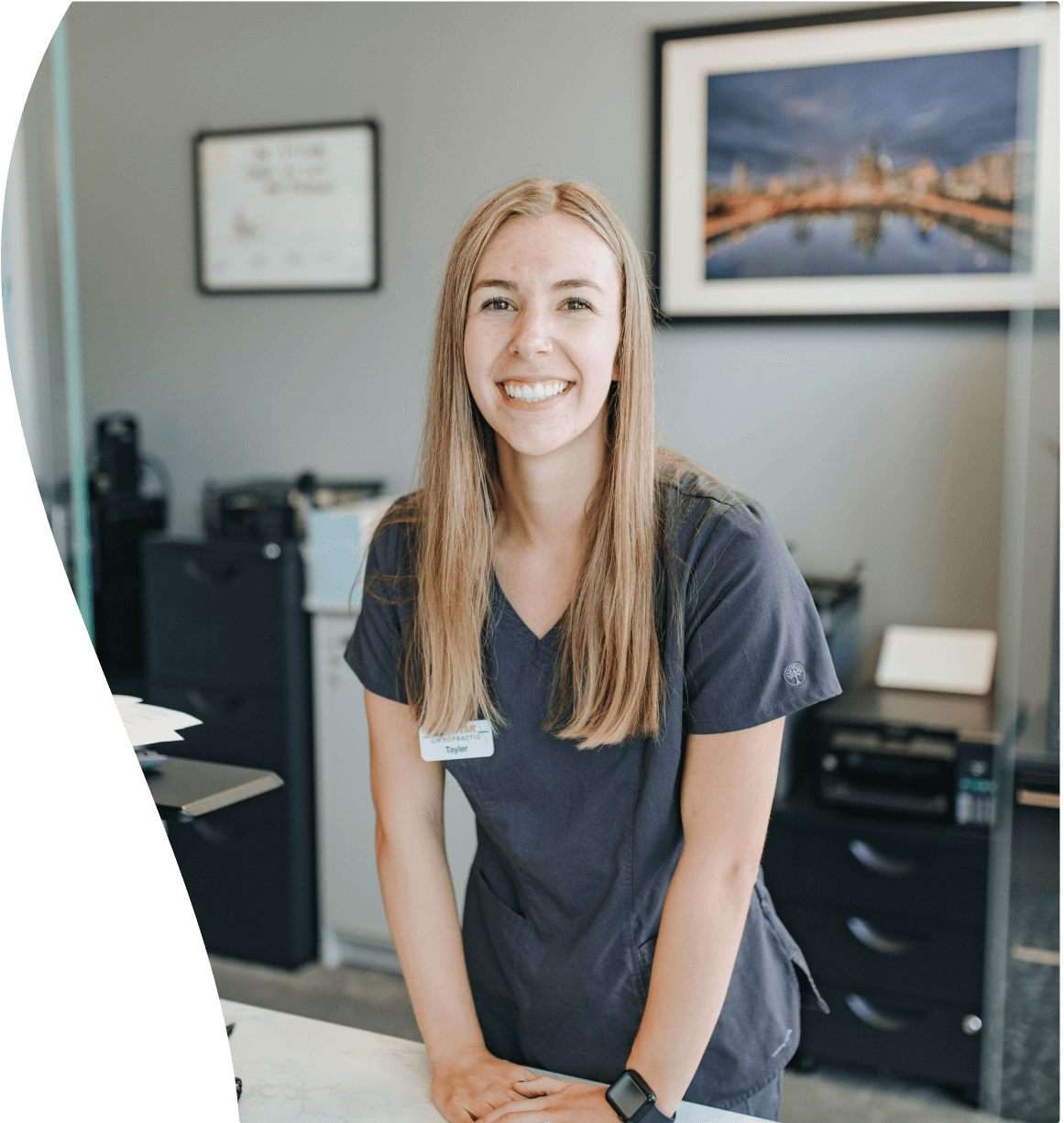 TexStar locations
Serving the Central Texas area with 4 chiropractic locations