TEXSTAR LOCATIONS
Austin, Texas
We are dedicated to the local Central Texas community, and proud to deliver the highest quality care. From the start, we wanted to be more than a chiropractic office, but your family's local trusted doctor, providing quality care you deserve.
---
Online Contact Form
Please enter your information below and someone from our team will reach out as soon as possible by phone or email.
---
Reviews and Testimonials from our Clients
True stories from pain-free patients
Meet The Team
When first visiting, you'll be greeted with our friendly and helpful staff who aim to provide the best experience possible.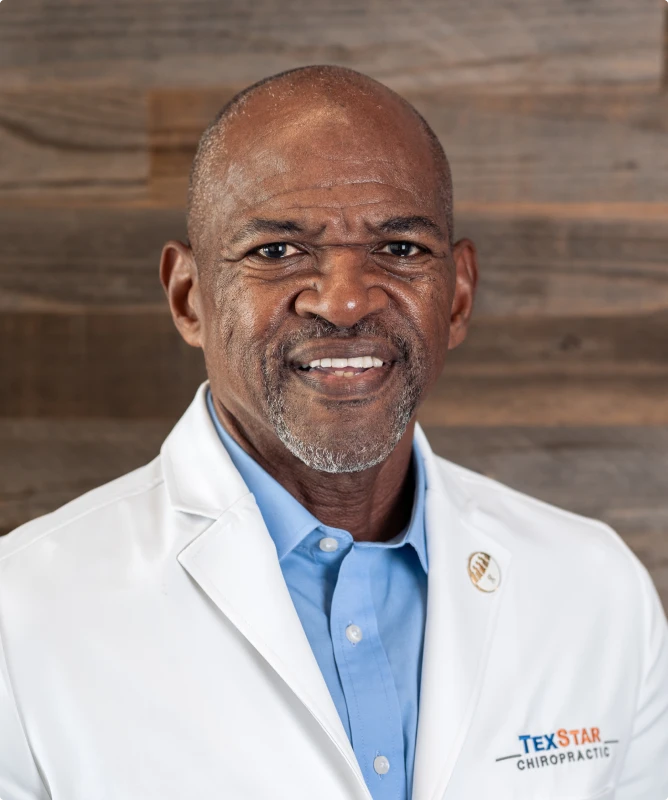 Dr. Tyrone P Smith
Doctor of Chiropractic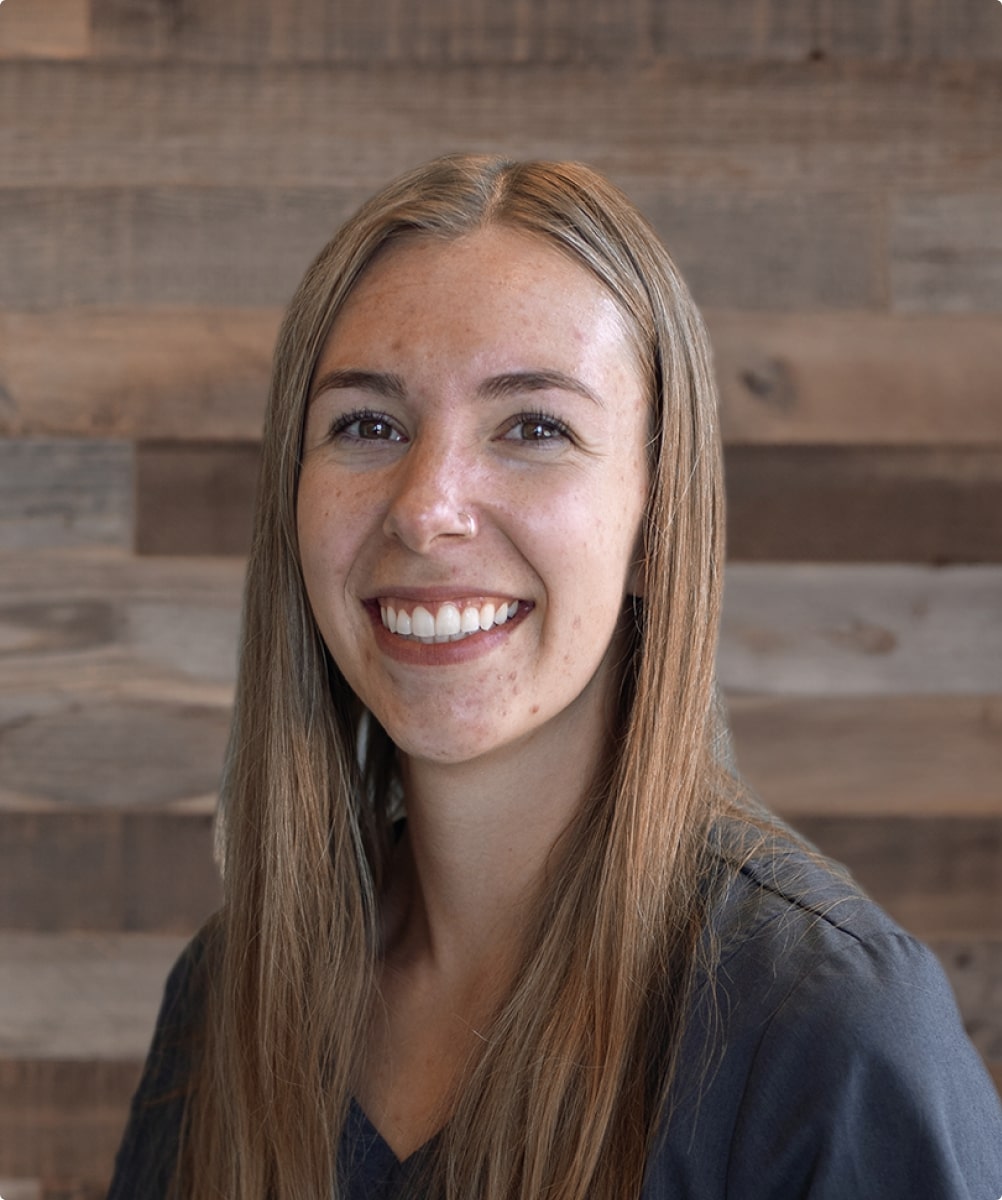 Tayler Dodge
Patient Coordinator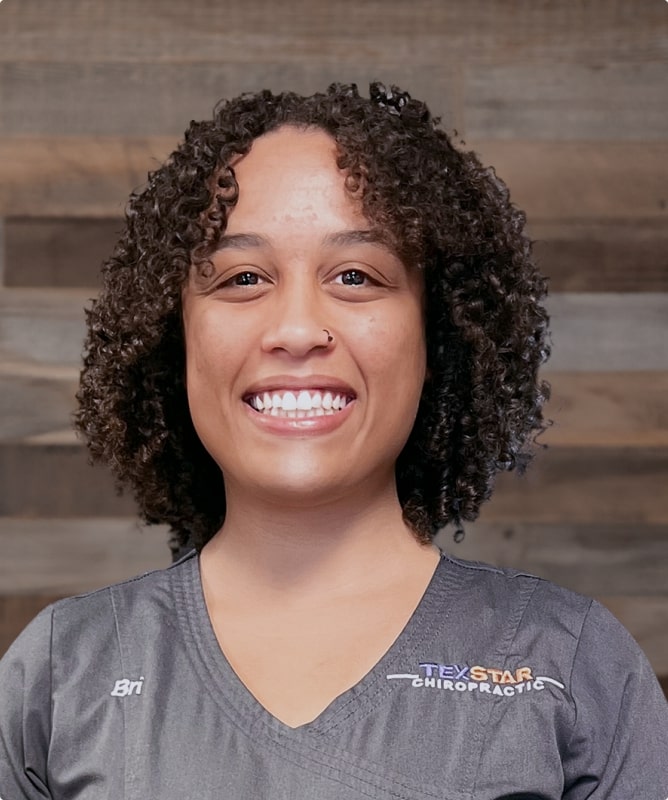 Bri Thompson
Therapy Coordinator
Personalized treatment and solutions
Wherever your pain, we have highly trained and trusted doctors who will deliver long-lasting solutions.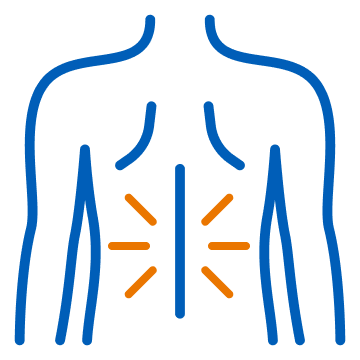 Back Pain
Lower back pain is one of the most common conditions we treat. Let the TexStar experts identify the source of pain, any underlying issues, and begin a plan of recovery.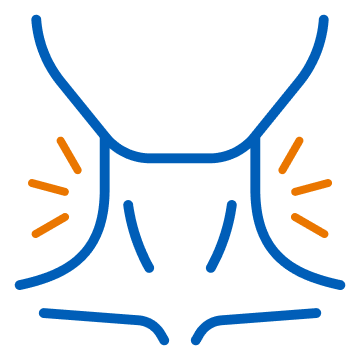 Neck Pain
Whether it's whiplash from a car accident or something deeper—TexStar has a solution. We'll locate the pain and develop a care program tailored to your needs.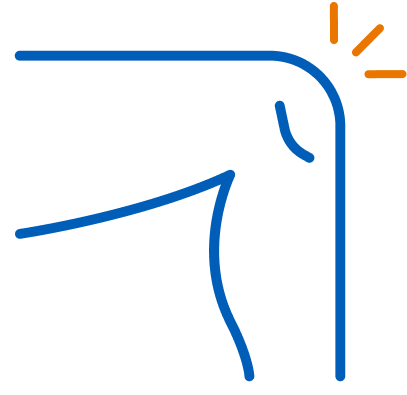 Knee Pain
Knee pain is a very common issue that can hold you back from everyday activities. Let the TexStar team help you get back on your feet with long-lasting recovery.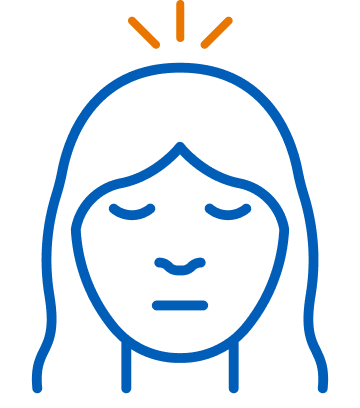 Headaches
Research shows that chiropractic treatment of the spine is an effective solution for tension headaches. Alleviate your chronic headaches with a personalized treatment plan.
TexStar locations
Serving the Central Texas area with 4 chiropractic locations