The Texstar Approach
For over a decade, we've helped our patients stay out of surgery with lasting results.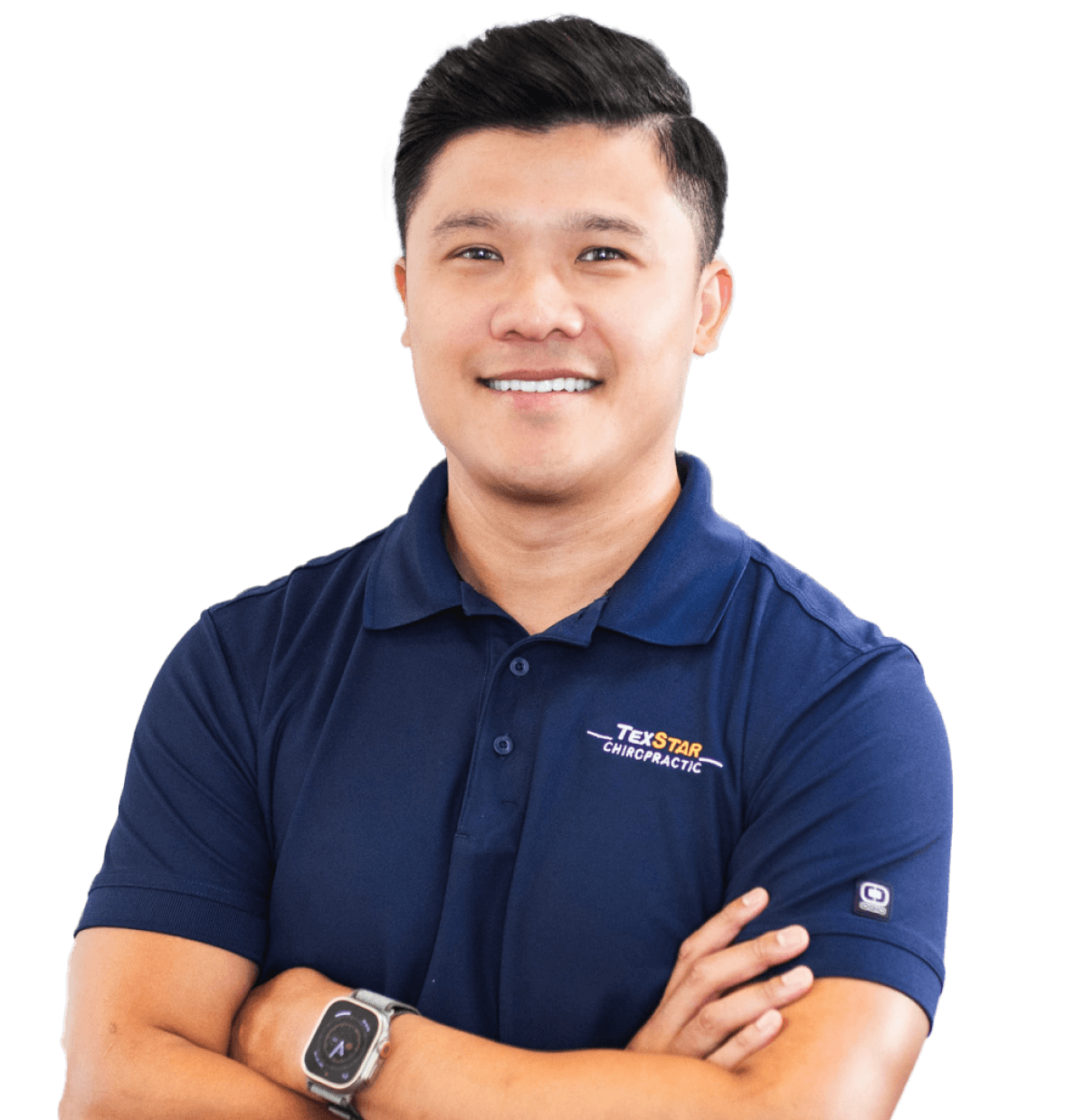 Those who suffer from spine and joint problems don't have it easy when it comes to healthcare
Most doctors offer prescription drugs to hide the pain and basic physical therapy. When this combination doesn't work, surgery seems to be the only option to find relief. We've watched this trend replay for years, knowing there had to be a better way.
Dr. Michael P. Henry
In 2011, Dr. Henry established TexStar Chiropractic with the mission of delivering a better healthcare system. Instead of prescribing medications and cookie cutter methods, we work with each individual to find the root cause of discomfort with thorough examinations. After that, you'll receive a customized healthcare plan, tailored specifically to your body type and needs.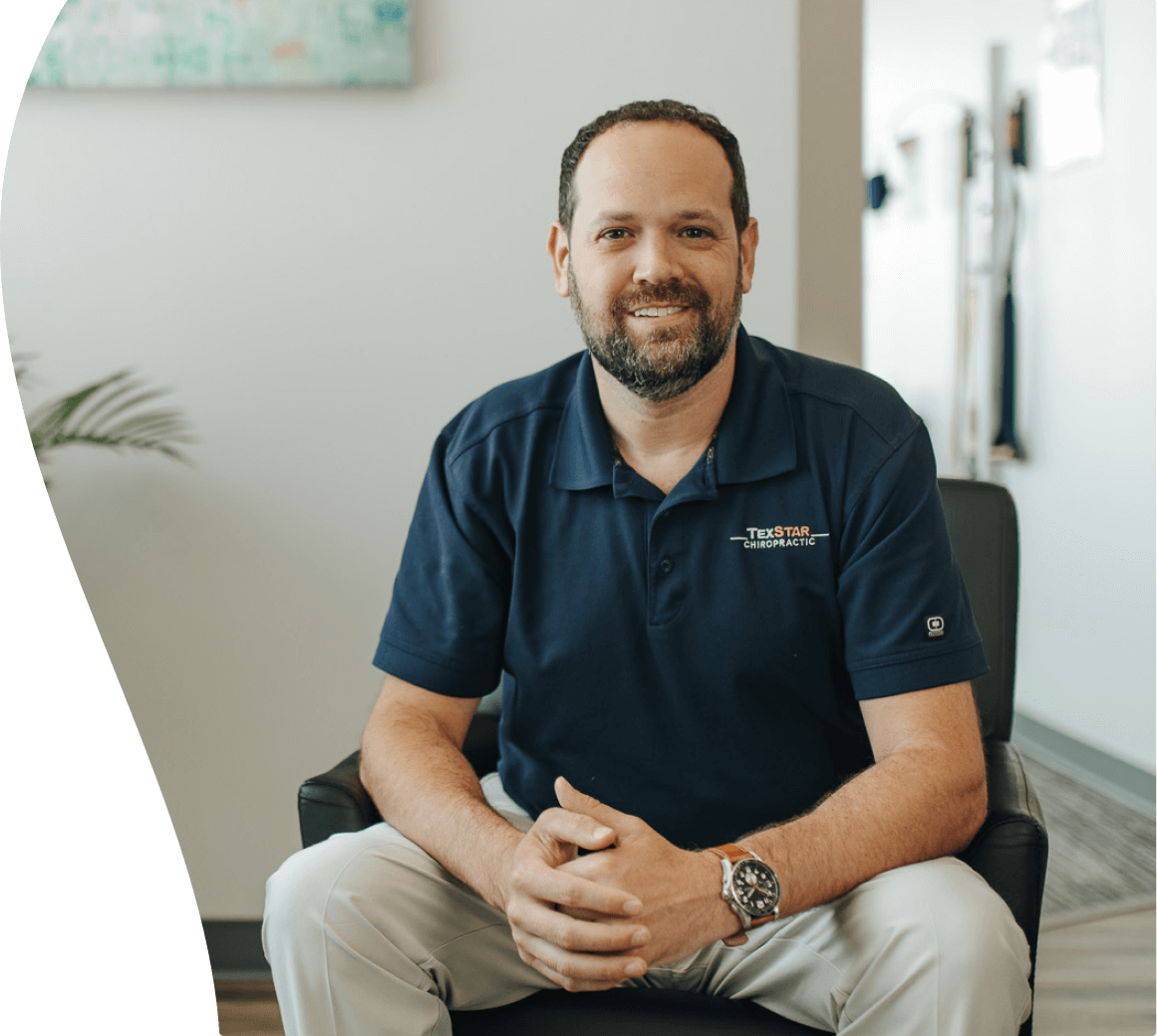 Our staff uses the latest technology and advanced treatments.
We'll work to restore your body back to its intended healthy state. That means less chronic medication dependance, and fewer surgical interventions. At TexStar Chiropractic, you'll receive advanced treatment using the latest technology to improve your quality of life. Whatever your pain point, we've got a solution.
Let us guide you along the journey to better health today!
After years of success and pain-free patients, our methods have won many awards, and even led to Dr. Henry's election as Vice President of the Texas Board of Chiropractic Examiners. Today, we've expanded to 4 chiropractic locations and a growing team of doctors and staff.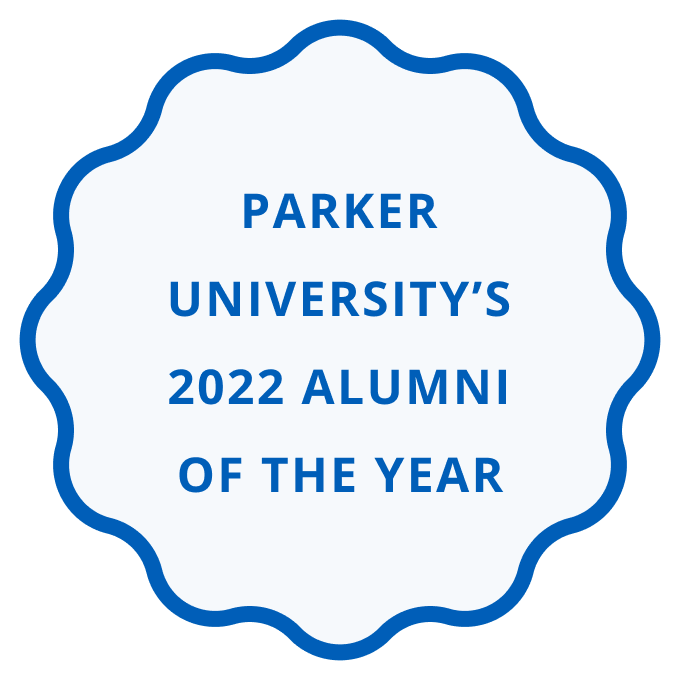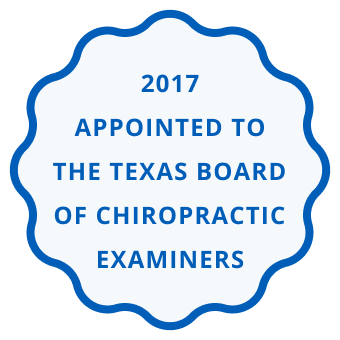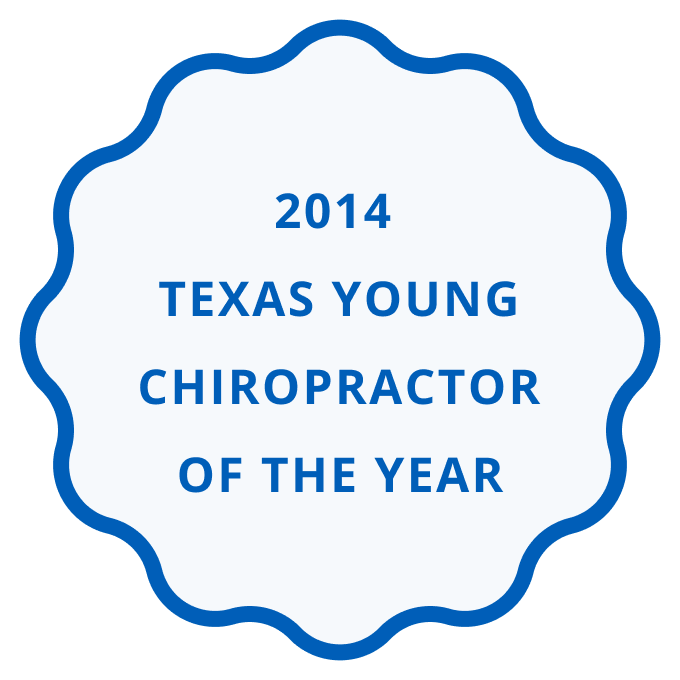 Chiropractic Care
Adjustments are the foundation of traditional chiropractic treatment which focuses on restoring normal motion to restricted joints and helping the body function at its best. The TexStar docs are extremely proficient at delivering safe, comfortable, and effective chiropractic adjustments.
---
Spinal Decompression
This advanced therapy is an absolute game changer in the treatment of compressed or herniated spinal discs. It's often the missing piece for patients who have failed to see results with basic Physical Therapy or chiropractic care in the past.
---
Physical Rehab
Whether it's whiplash from a car accident or something deeper—TexStar has a solution. We'll develop a custom rehab plan to make sure your recovery is as complete as possible and will be long lasting.
---
Knee-On-Trac© Decompression
Our Knee on Trac© program is a traction therapy system that reduces pain, increases joint function, and promotes tissue healing in your knees.
---
Spot Cryotherapy
Spot Cryotherapy treatment is a proven way to lower inflammation at the cellular level, reducing pain and keeping white blood cells working to accelerate healing.
 
---
Cold Laser Therapy
The MLS Therapy Laser is the most advanced laser available to medical professionals. Using light waves that penetrate deep into the tissue, it stimulates inter-cellular activity to speed up the body's healing process to about 3 times the normal rate.
---
Other Therapies
We've researched the latest technology and most advanced treatments to offer you quality care and plenty of options. That means less chronic medication dependance, and fewer surgical interventions. Contact us today, and we'll do a thorough consultation to determine which solution works best for you.
---