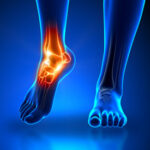 Peripheral Neuropathy Treatments for Radiating Pain in Arms or Legs – Austin TX
December 2, 2016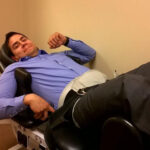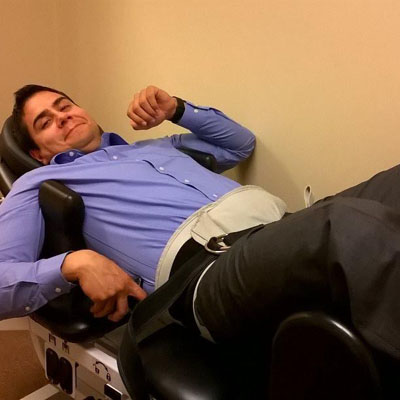 Give Yourself (or Loved One) the Gift of Spinal Decompression Pain Relief – Austin, TX
December 13, 2016
The part of the neck which begins at the base of the skull and contains the smallest vertebrae is also called the cervical spine. The benefits of chiropractic include solutions that end neck disc pain.
The cervical spine is the part of the neck that holds the entire weight of the head and provides all of the structure and stability of the neck. A head is an average of about 12 pounds so you can just imagine the negative impact of this weight on your neck when you do not maintain good posture while sitting, standing, and walking. The neck also moves your head in nearly every direction which is an amazing and unique feature of this part of the spine. The problem is that this flexibility makes your neck very susceptible to pain and injury. Our chiropractic care clinic in Austin, TX offers treatment for those who experience problems in their cervical spine such as neck disc pain or related pain in the upper back or arms.
Neck disc pain can be very bothersome. Chiropractors ensure that the small vertebrae in your cervical spine are in good condition and properly aligned by performing cervical manipulation when indicated. This is a very precise procedure performed on the neck which improves the mobility of the spine, restores range of motion, and treats neck disc pain.
To find out more about the benefits of chiropractic care, contact TexStar Chiropractic.