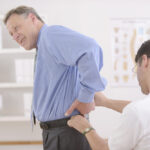 Common Conditions Treated Opioid-Free at Austin's TexStar Chiropractic
March 19, 2018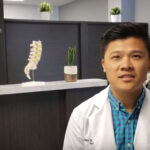 Benefits of Pediatric Chiropractic Care (Austin, Texas)
April 2, 2018
Hello, my name is Kim. I've been coming to Dr. Henry at TexStar Chiropractic here in Austin for treatment of neck pain. I was having lots of trouble for several months before I came in. I feel much better now. The whole staff here is wonderful, friendly, helpful, very knowledgeable, and here to help.
Kim is a typical example of our
Austin-area chiropractic patients
who now enjoy relief from their neck and back pains that they never thought possible. Learn more about the chiropractic services we offer here in Austin Texas.
Give us a call to discuss
how your spine and neck pain can be a thing of the past before you know it!