Trust TexStar Chiropractic
Improve your quality of life with personalized chiropractic care.
---
Fast relief, lasting results—it's time to invest in your long‑term health. Call today at +1 (512) 899-2228 for a personalized solution for your pain.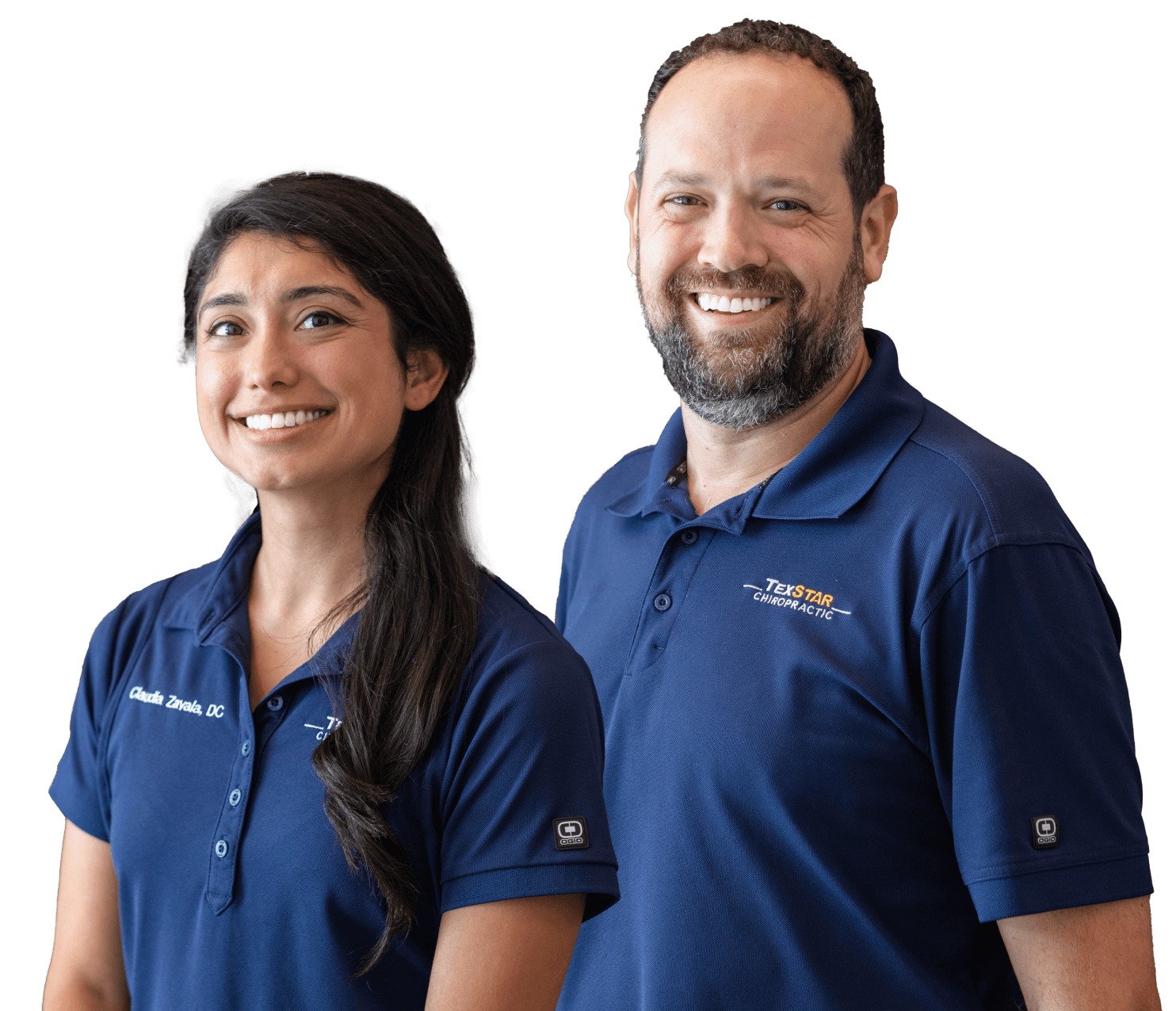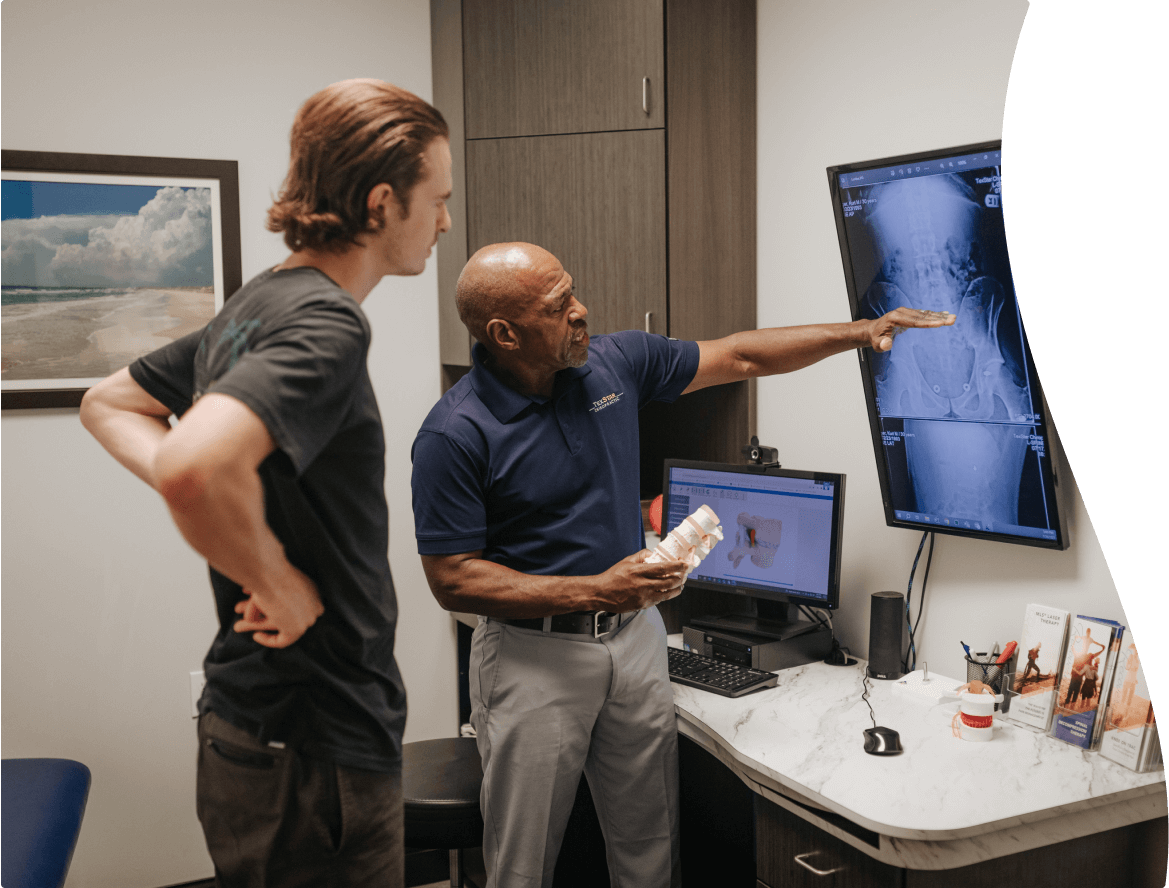 Let us get to the root of your pain
At TexStar Chiropractic, we believe you deserve more than a quick fix. We deliver long-lasting results to improve your quality of life. With cutting edge technology and an experienced team, we'll work to find the root of your pain and deliver a tailored treatment plan. We're committed to delivering excellent care to the Central Texas area, earning us a 5-star rating on Google Reviews from pain-free customers!
Personalized treatment and solutions
Wherever your pain, we have highly trained and trusted doctors who will deliver long-lasting solutions.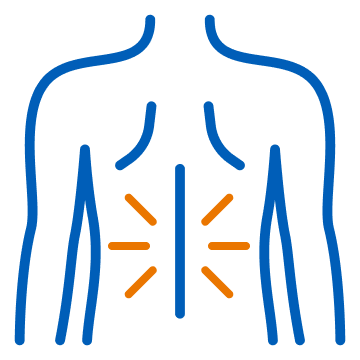 Back Pain
Lower back pain is one of the most common conditions we treat. Let the TexStar experts identify the source of pain, any underlying issues, and begin a plan of recovery.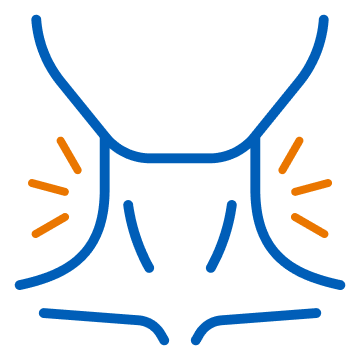 Neck Pain
Whether it's whiplash from a car accident or something deeper—TexStar has a solution. We'll locate the pain and develop a care program tailored to your needs.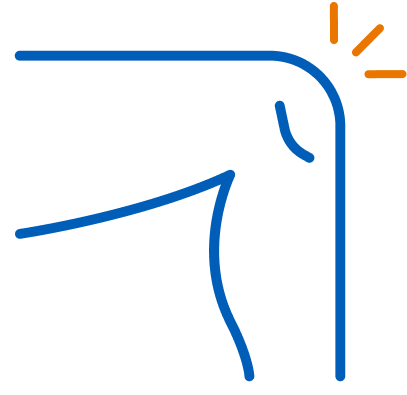 Knee Pain
Knee pain is a very common issue that can hold you back from everyday activities. Let the TexStar team help you get back on your feet with long-lasting recovery.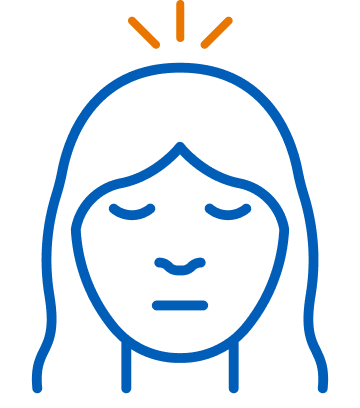 Headaches
Research shows that chiropractic treatment of the spine is an effective solution for tension headaches. Alleviate your chronic headaches with a personalized treatment plan.
Our commitment to you
We've been putting patients first for over a decade, delivering excellent quality care to the Central Texas area.
Personalized Care
We'll identify the underlying causes of your pain and create a tailored recovery plan for your body.
Long-lasting results
Our highly trained doctors combine advanced treatment and the latest technology to provide lasting results.
Holistic solutions
That means less chronic medication dependance, and fewer surgical interventions.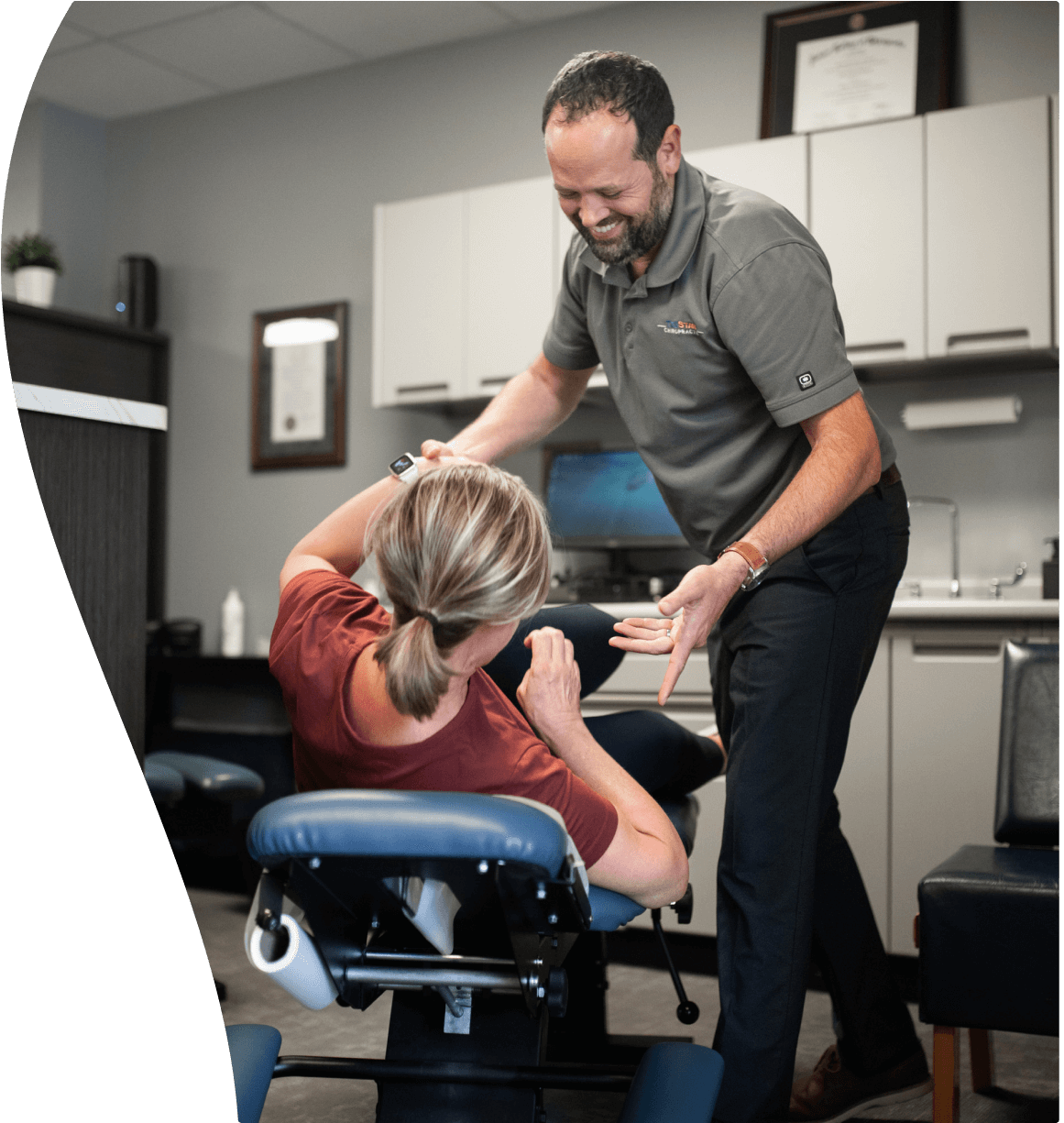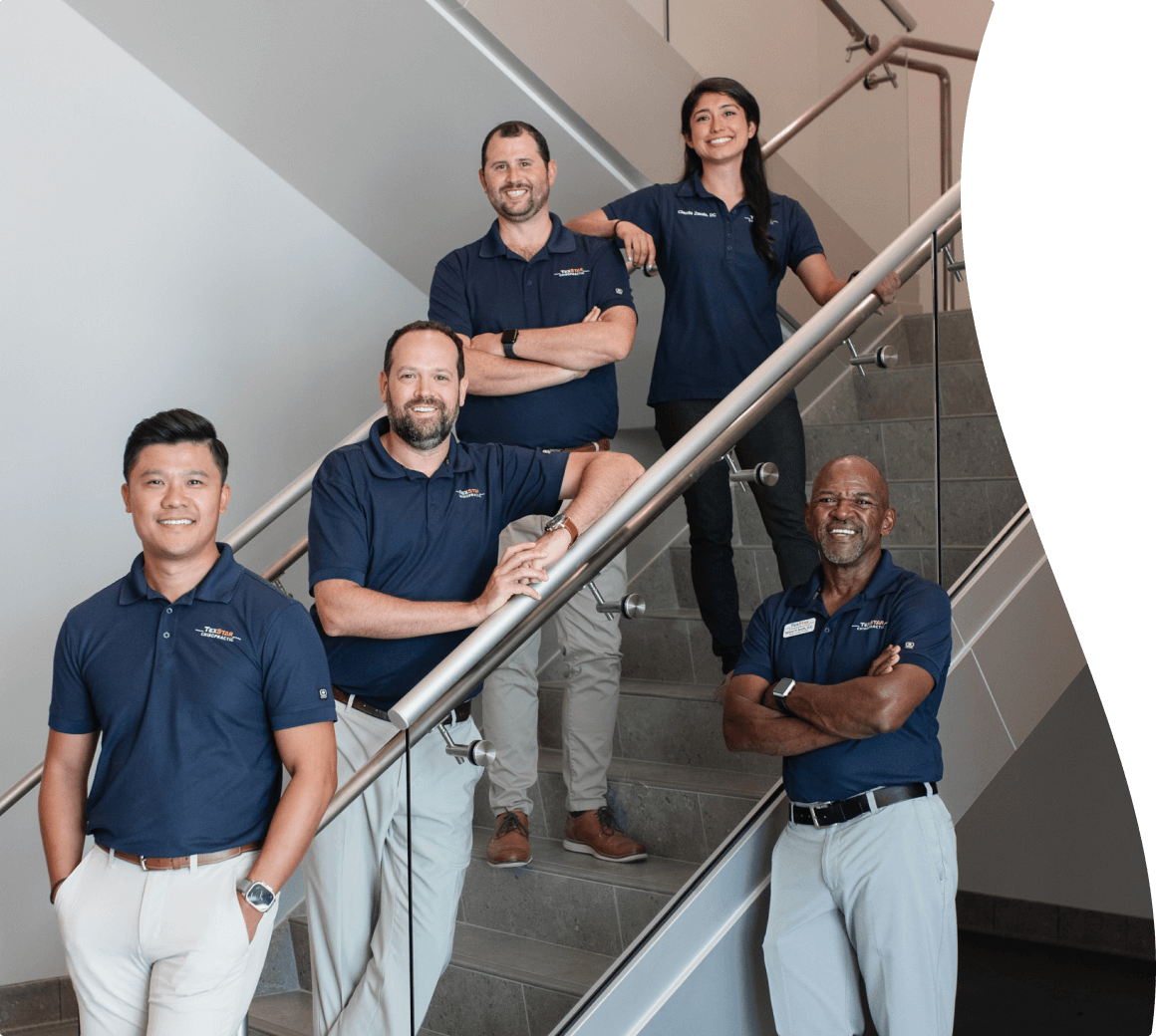 TexStar: Your local chiropractic team
Dr. Michael P. Henry, was born and raised here in Austin and has worked in the health care field for over 20 years. Early in his career he realized that the standard health care model in our area is designed to simply cover up symptoms with treatments that can have devastating long term effects.
In 2011, Dr. Henry established TexStar Chiropractic with the mission of providing access for all central Texans to a better approach to health care. With a team of likeminded doctors and staff TexStar has helped hundreds of patients get back the quality of life that they deserve by addressing the root causes of their conditions and giving patients the tools they needed to overcome them.
The results that TexStar has produced earned Dr. Henry multiple awards and honors over the years and led to his appointment to the Texas Board of Chiropractic Examiners. With 4 local locations, highly skilled doctors and a dedicated staff—the TexStar team is here to help you achieve your healthcare goals.
Reviews and Testimonials from our Clients
True stories from pain-free patients
The TexStar Health Blog
A vast chiropractic knowledge base
November 20, 2023
Have you ever woken up with a stiff neck, struggling to turn your head? That discomfort is commonly known as a "crick" in the neck. What
[…]
November 20, 2023
When it comes to repetitive strain injuries, there are two conditions we often see in our clinics: Double-Crush Syndrome (DCS) and Carpal Tunnel Syndrome (CTS). While
[…]
November 2, 2023
As we head into the holiday season (especially kicking off with Halloween!), we want to arm you with a simple tip for staying healthy. Maintaining a
[…]
TexStar locations
Serving the Central Texas area with 4 chiropractic locations