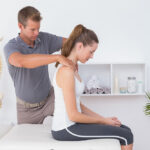 Subluxation Defined
October 30, 2019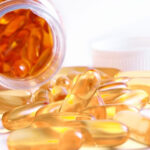 Study confirms vitamin D protects against colds and flu
November 26, 2019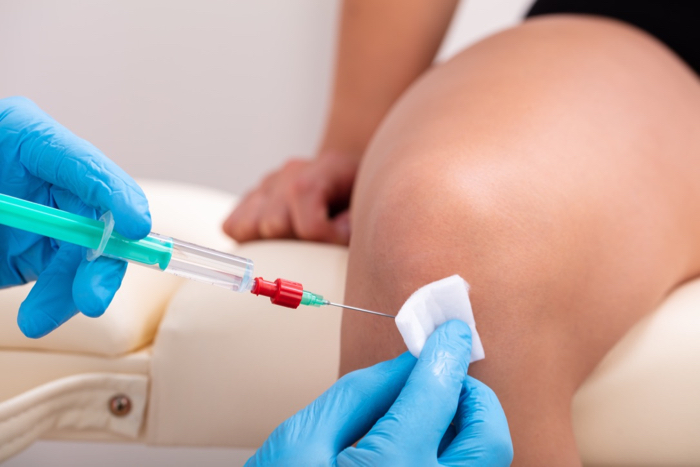 In October of this year the Boston University School of Medicine released a study that is turning traditional hip and knee pain treatment on its head.
The healthcare world has known for a long time that continued corticosteroid use is not good for us. In fact, it is one of the few drugs we regularly use that, without a doubt, causes at least some damage to the body.
The accepted standard of care has generally been that getting an injection of corticosteroids into the joint space of the knee or hip every 3-4 months didn't do enough damage to outweigh the benefits.
This made sense … sort of. After all, an injection is far less invasive than surgery and especially in cases dealing with arthritic pain, there aren't a lot of good surgical solutions available other than total joint replacement.
The way these powerful drugs work is by mimicking the effects of cortisol, your body's long-lasting
fight -or-flight hormone. This is the stuff that is released after you have escaped from the lion, but when you know he is still out there hunting for you. It's often referred to as our stress hormone.
Cortisol and therefore corticosteroids affect everything from brain chemistry to immune system function. In the case of joint tissue, it suppresses the body's inflammatory response and immune functions. This anti-inflammatory effect is what makes it so effective at treating arthritic joint pain.
The problem arises with the fact that it also suppresses the normal repair mechanisms which allow our bodies to heal damaged cells in our bones, cartilage and ligaments.
What this new study shows is that the side effects and complications with these drugs appears to be far worse and much more common than we originally thought.
In the study they took a large group of people who had received a corticosteroid injection in their knee or hip some time in the previous year and re-evaluated them for changes. 4% of the knee patients and 10% of the hip patients already had radiologically visible complications less than a year later. That means on average, 8% of these patients had serious complications. This is a much higher rate than previously expected.
The most common complications seen were rapidly increased arthritic changes like degeneration of the bone and cartilage. Osteonecrosis which is a dying off of the cells in the bone was also seen along with fracture due to loss of bone density.
So, what does this all mean as a patient? The big take away from this is that you need to be pro active in discussing the pros and cons of any medical procedure with your doctor. That doesn't just go for steroid injections. As we have seen in the news over the last few years there are quite a few other medical treatments that turned out to be more dangerous than previously thought, such as the use of opioid pain medication.
This does not mean that steroid injections are not still an option for some people. It does mean that this treatment has fallen much further down the list of things to try to treat your knee or hip pain. Luckily there are more noninvasive therapy approaches available than ever before and in response to the opioid epidemic, there is a push at the national level to remove barriers to people accessing this type of care. In many states insurance companies are enacting policies that will allow patients to see their chiropractor or physical therapist with no out-of-pocket expense in an effort to promote the use of safe alternatives to drugs and surgery.
References:
Boston University School of Medicine. "New evidence that hip and knee steroid injections more dangerous than thought: May accelerate arthritis, joint destruction." ScienceDaily. ScienceDaily, 15 October 2019.