TEXSTAR STAFF
Bao Q. Tran, DC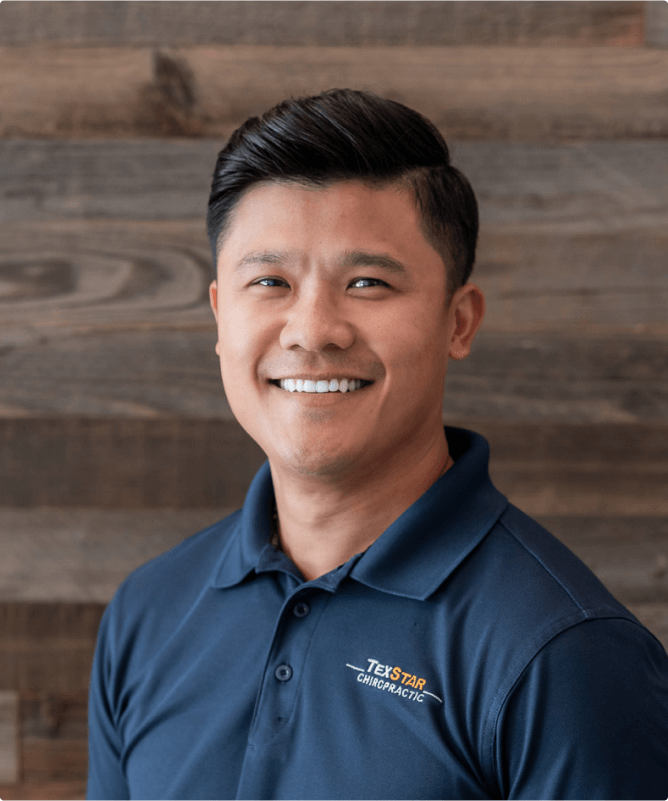 Bao Q. Tran, DC
Doctor of Chiropractic, Bee Cave Clinic Director
---
Dr. Tran has a passion for health and wellness, especially when it comes to his family. He strongly believes that chiropractic care is an essential part of our health, aiming to continually expand his education and improve his skills to provide the best patient care for Austin, TX and surrounding areas.
Dr. Tran is a Southeast Texas native, born and raised in Port Arthur. He is a graduate of Memorial High School and earned a Bachelor of Science (B.S.) in Biology at Lamar University.
---
He is a 2013 graduate of Parker University in Dallas, TX. During his studies at Parker, he also earned a B.S. in Human Anatomy and a B.S. in Health and Wellness. He is certified in the Webster Technique through the International Chiropractic Pediatric Association, which is a low force chiropractic technique developed specifically for pregnant patients that optimizes health benefits for both mother and baby. He also focuses on the analysis and correction of disc bulges and herniations, helping patients fix their disc conditions without the use of drugs or surgery.
Away from the office, Dr. Tran enjoys spending time with his wife Maria, being entertained by their daughters, Harper and Phoebe and their dogs, Miles & Penny. As a family, they enjoy being outdoors and spending time exploring all of Austin's wonderful sites and eateries.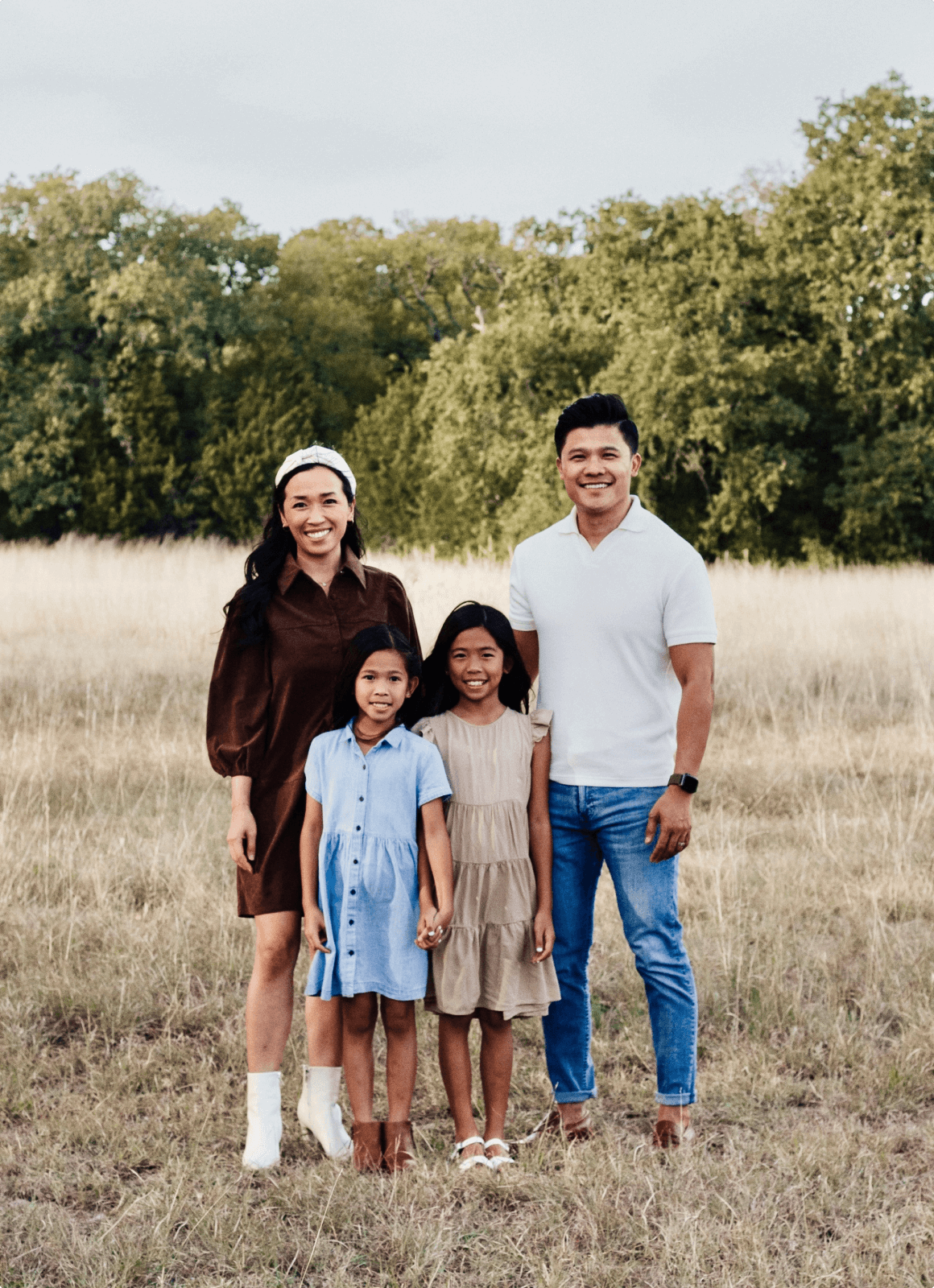 Reviews and Testimonials from our Clients
True stories from pain-free patients