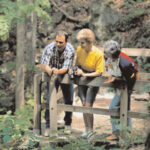 Don't Take Arthritis Lying Down
December 15, 2017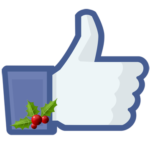 Give A Free Holiday Gift in 30-Seconds or Less
December 20, 2017
Hello! I'm Kim, from TexStar Chiropractic with some end-of-the-year insurance tips. Those of you that have an FSA account, you may have a situation where those funds are only available until the end of the 2017 year. So, you may be in a situation where you have to use it or lose it. In that case, you want to definitely make an appointment, get your appointments done for the year, so that you make the most of those funds.
The second thing is that many people have higher deductibles nowadays with their insurance, so if you've met your deductible then congratulations, it's time for the insurance company to pay. So, you definitely want to take advantage of this benefit that are already paid for and you deserve. So, make your appointment, get those in and utilize those benefits that you have.
The third thing is that some insurance companies may have a limitation for the number of visits that you have per year. Again to make the most of it, use those visits you have for 2017, because then you get to start over again in January.
The final tip is that this is a stressful time for a lot of people because the holidays. You want to definitely take care of your body so that you can have the most fun for the holidays. Definitely give us a call and let's get you scheduled and we'll take good care of you when you get here. So, happy holidays and have a great end of the year.