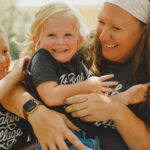 TexStar Gives Back 2023
April 3, 2023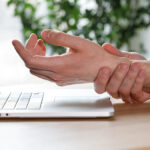 What is Carpal Tunnel Syndrome?
May 5, 2023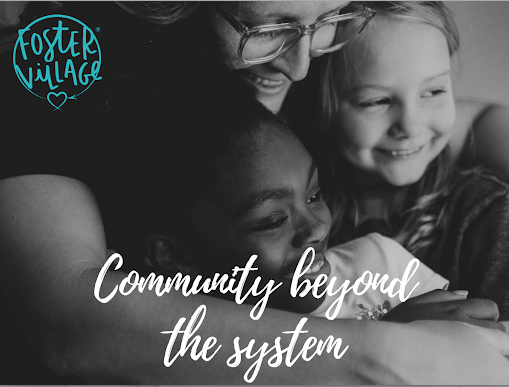 TexStar Chiropractic (
serving Southwest Austin
,
Bee Cave
,
Buda
, and
Dripping Springs
) is halfway through our annual "TexStar Gives Back" campaign for this month. This is our second year in a row partnering with
Foster Village of Austin
, a nonprofit organization dedicated to supporting children and families in the foster care system. Choosing Foster Village was an easy choice: they are a dynamic group making huge impacts in the Austin community.
Foster Village provides a variety of resources and services to foster families, including clothing, toys, and other essential items for children in care, as well as support groups, counseling, and educational workshops for caregivers. "Foster parents often feel tired and alone. Most families foster for less than a year, citing burnout and lack of support as the reason they stop. At the same time, 85% of people who are not foster parents say they care about vulnerable children and want to help. Foster Village bridges this gap between foster families and caregivers and those who want to help, meeting practical needs and providing holistic support beyond the system." (To learn more about Foster Vilage's mission, visit their website and watch their "About Us" video. Six minutes can change your life!)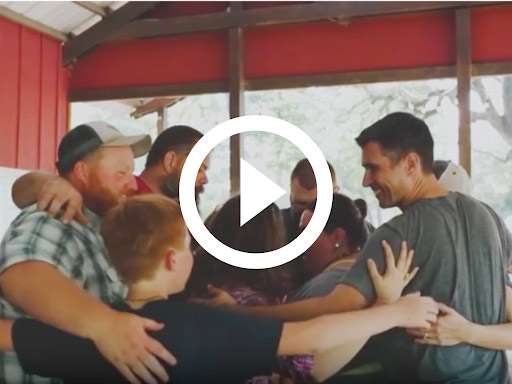 At TexStar Chiropractic, we believe in the power of community and the importance of giving back. That's why we chose Foster Village to support their mission and raise awareness about the significant work they do in the Austin community.
Throughout the month of April, we are donating 100% of our new patient exam fees to Foster Village of Austin. What does that mean exactly? All new patients receive our full examination for just $50 (normally $183) and we are donating ALL of it to Foster Village.
Back pain can be debilitating, but it doesn't need to dictate the way you live your life. We encourage our patients and community members to join us in supporting this worthy cause. If chronic pain is limiting you from living the life you want to live — keeping you from family time, fun activities or just feeling like yourself — book an appointment today and get on the path to healing the natural way with lasting results.
At TexStar Chiropractic, we are committed to providing high-quality care and a non-surgical approach to healthcare. We believe supporting organizations like Foster Village is an important part of our mission to improve the health and well-being of our community.
Join us in Giving Back this month and spreading the word about Foster Village's important work. Together, we can make a difference in the lives of children and families in the foster care system.