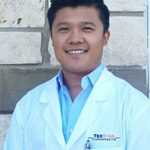 Meet TexStar's Newest Team Member: Dr. Tran
January 9, 2018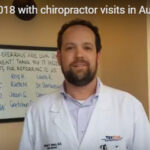 Chiropractic Adjustments for New Year's Resolution Aches and Pains
January 23, 2018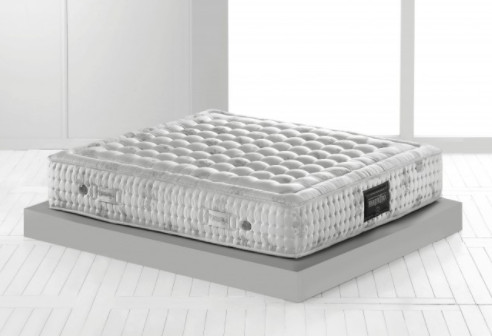 Here at Austin's TexStar Chiropractic, we consider the publications and the findings of the American Chiropractic Society (ACA) to be informative, accurate, and insightful. Today we thought we'd share with you a recent press ACA press release endorsing the Magniflex mattress. With our sole focus on helping our Austin Texas neighbors get relief from neck and back pain, informing you about an ACA-endorsed mattress makes perfect sense to us.
The American Chiropractic Association (ACA) has endorsed one of the most popular mattresses by top Italian manufacturer Magniflex. The Magniflex's MagniStretch, the only mattress currently endorsed by ACA, was put through rigorous review and testing to earn the association's seal of approval.
The MagniStretch mattress was developed in cooperation with a leading orthopedic research team at Zaragoza University in Europe.
Sleep ergonomics is often an important part of conversations between chiropractors and patients," said ACA President David Herd, DC. "ACA is proud to partner with a company whose products help promote spinal health.
"Magniflex is flattered to have received an endorsement from such a highly-regarded health care organization," said Magniflex's President Marco Magni. "The recent endorsement by the ACA is a testament to Magniflex's commitment to superior quality and innovation. We're proud of our ACA endorsement.
As always, we hope you find this information both interesting and useful. If you are an Austin area resident suffering back or neck pain, , we stand ready to answer any/all of your questions. Call or contact us today to discuss any of the findings discussed above or to schedule your initial consult with Dr. Michael P. Henry and the caring staff here at TexStar Chiropractic in Austin, Texas.