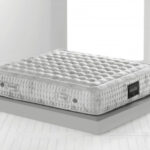 ACA Endorses Magniflex Mattress
January 16, 2018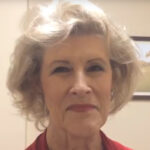 Dr. Henry – "He's A Miracle Worker"
January 30, 2018
Hey, this is Dr. Henry coming to you again from TexStar Chiropractic here in Austin, Texas. I just wanted to wish everyone good luck with their New Year's resolutions that we're a couple of weeks into now, so hopefully you're doing really well with those.
Just as a reminder, for those of you getting back to the gym, maybe hadn't been in a while, for your body to fully function the way that it should, it has to move the way it should. So, those little aches and pains you are noticing, that's your body talking to you.
The third thing is that some insurance companies may have a limitation for the number of visits that you have per year. Again to make the most of it, use those visits you have for 2017, because then you get to start over again in January.
So, get in for an appointment, get adjusted, make sure that we can keep everything working the way it's supposed to, and you can get to that optimal you want to be in the New Year.