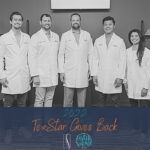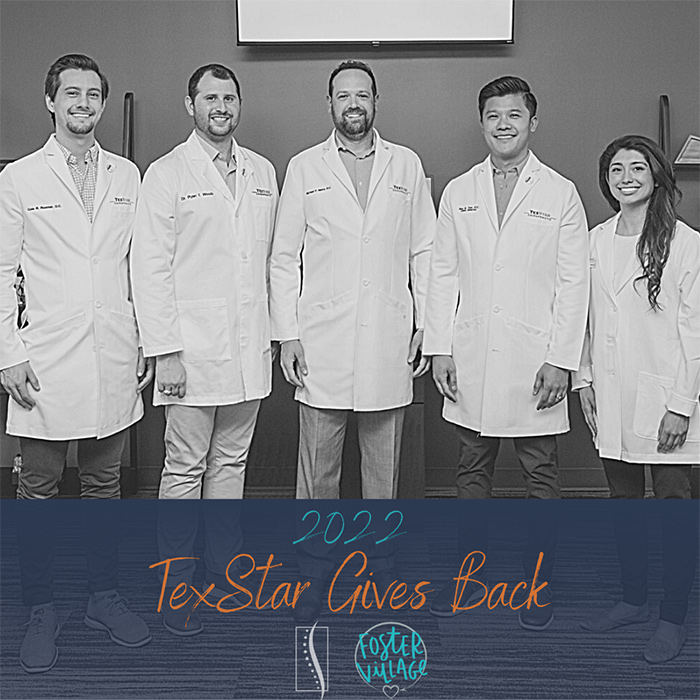 "TexStar Gives Back" To Foster Village of Austin
April 8, 2022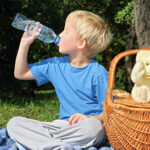 Seven Tips to Stay Hydrated This Summer
May 24, 2022
As always, greetings from our teams at our Austin Chiropractic Clinic, Bee Cave Chiropractic Clinic, Buda Chiropractic Clinic, and our newest Chiropractic Clinic in Dripping Springs!
In last week's blog post, we promised to share a car accident patient's testimonial with you. Enjoy meeting Faye in the video below. She came to TexStar for chiropractic treatment related to her auto accident. She sought chiropractic treatment for neck pain as well as chiropractic treatment for her lower back pain.
Listen to Faye tell the story about how painful her post-accident condition was. She could not stand or sit at work for any significant period of time without pain steadily overwhelming her. She had trouble driving because it hurt to turn her neck in any direction. Well, within one month of starting her chiropractic treatment here at TexStar, she's back comfortably at her desk and behind the wheel.
Here's Faye:
The most common comment among our auto accident victim's testimonials is a regret they did not seek chiropractic care sooner. Most were worried about insurance but they suffered unnecessarily. As mentioned in our previous post, insurance should be a secondary concern for a slew of reasons. First, you may have a serious and/or threatening condition that needs immediate attention. Second, if both parties of the accident are covered by personal injury insurance, there is little cause for financial concern. With that said, come talk to us and we'll cover all the details and set your mind at ease.
Contact TexStar today!