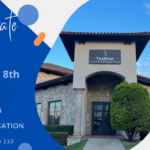 TexStar Chiropractic's Bee Cave Ribbon Cutting & Open House
September 6, 2022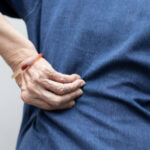 Do I Have a Spinal Disc Injury?
September 14, 2022
Hello Austin friends of TexStar Chiropractic! September is Injury Prevention Month at TexStar Chiropractic. All of our locations in SW Austin, Bee Cave, Buda, and the Belterra Neighborhood of Dripping Springs are focusing on bringing you the best tips for preventing injury (and recovering quickly if you do get injured!). We'll address common injuries like Golfer's Elbow, spinal disc injuries, whiplash, and proper techniques for lifting weights. As always, if there is a topic you're eager to discuss, send us an email and we'd love to entertain it!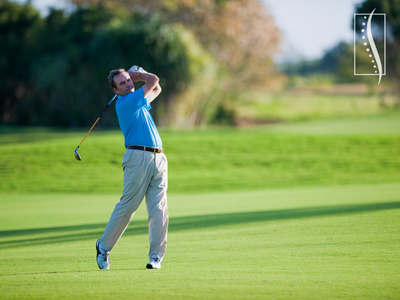 With the summer weather cooling off, school back in session, and the golf season ramping up, we're kicking off Injury Prevention Month with one of the most common injuries we see in our clinics: Golfer's Elbow.
Golfer's Elbow is pain in the inside of your elbow joint. Golfer's Elbow is brought on by repetitive, forceful movements, not just a golf swing. The pain you feel is tendonitis, or inflammation where the tissue connects muscle to bone. Once you get Golfer's Elbow, the real way to recover is to stop activities that cause it in the first place. While there are ways to speed recovery, like using Cold Laser Therapy or Cryotherapy, if you don't want to stay in the club house and keep hitting the links, prevention is key!
Dr. Michael P. Henry, CEO and founder of TexStar Chiropractic shares some tips on prevention:
Questions? We're here to help and invite you to contact any of our four locations to discuss the Golfer's Elbow or any other injury you're battling. Contact TexStar Chiropractic Austin, TexStar Chiropractic Bee Cave, TexStar Chiropractic Buda, or TexStar Chiropractic Dripping Springs anytime!