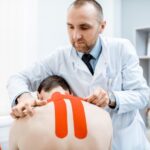 Free Kinesiology Taping Class – Wednesday, April 24th!
April 9, 2019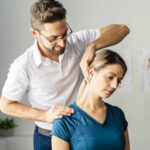 Immediate and Short-term Effects of Thoracic Spine Manipulation in Patients With Cervical Radiculopathy: A Randomized Controlled Trial.
May 28, 2019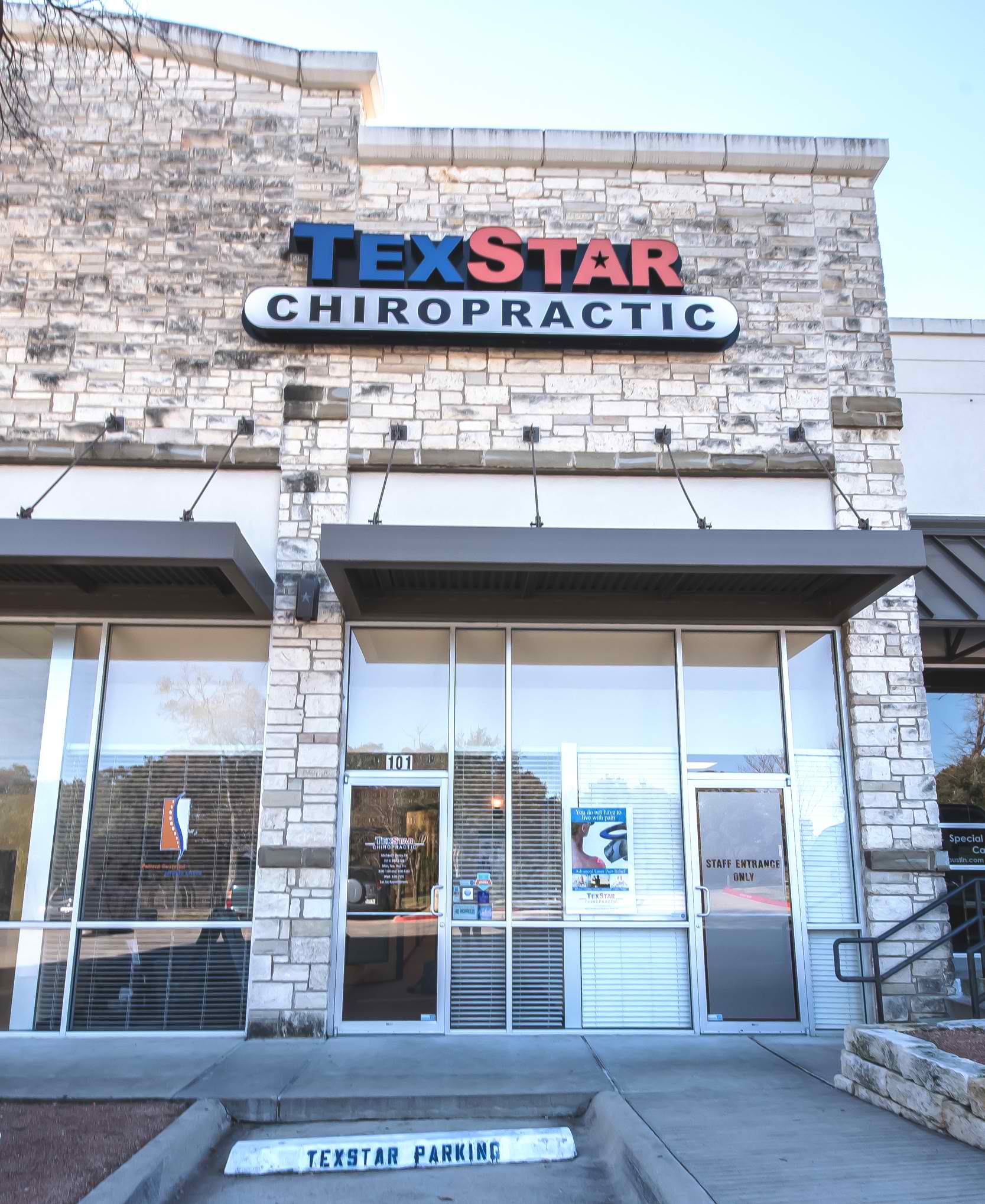 Today we want to announce that we are updating our clinic hours at our Austin Chiropractic Clinic to better serve you! Here are the details:
Effective Monday, April 15, 2019, our hours are as follows:
(full day Wednesday and half day Friday)
Monday – Thursday 8:00 AM to 1:00 PM and 3:00 PM to 6:00 PM
Friday 8:00 AM to 12:00 PM

As always, thank you all for the trust and privilege to treat your neck pain, back pain, and knee pain and help you live a greater quality of life.