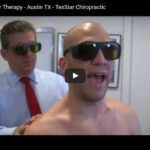 Cold Laser Therapy – Austin, TX – Texstar Chiropractic
September 6, 2016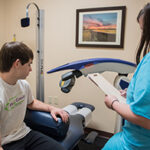 Low-Levels MLS Cold Laser Therapy Doesn't Require a Surgical Incision – Austin, TX
September 14, 2016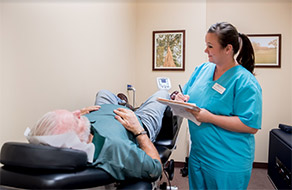 Nonsurgical spinal decompression therapy in Austin, TX is far less expensive than pain medication and surgery. This FDA-approved treatment is non-invasive, requires no extensive recovery time, and is completely drug-free making it a more ideal alternative to surgery.
The benefits of spinal decompression are quite vast. This spine treatment alternative helps people who suffer everyday with chronic back pain due to disc injury. If you suffer from bulging or herniated discs or from degenerative disc disease, discuss your medical condition with an experienced chiropractor immediately. They can help you to determine the right back treatment solution for you for dramatic changes in quality of life.
If you have lasting back pain and other related symptoms, this can be disruptive to your life. You may have thought that surgery was your only way to find relief. However, nonsurgical spinal decompression is another non intrusive option with little recovery time. This is a type of motorized traction helps relieve back pain because it gently stretches your spine. As a result, bulging or herniated disks retract, taking the pressure off nerves and bones found in your spine. It also promotes movement of oxygen, and nutrient-rich fluids into the discs so they can heal.
To find out more about the benefits of nonsurgical spinal decompression, contact TexStar Chiropractic.