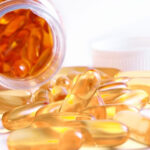 Study confirms vitamin D protects against colds and flu
November 26, 2019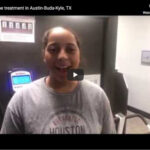 Chiropractic Treatment Ended Raquel's Migraine Headaches
December 10, 2019
Meet our dear patient, Cynthia. She's special to us but is actually a very typical patient of ours here at TexStar Chiropractic. Cynthia's lower back pain is caused by the most common source of back pain….life. It is sadly common for people as young in spirit as Cynthia to begin to suffer congenital neck and spine pain rather early in life. But as you'll hear from Cynthia, you don't have to live with it.
Listen to Cynthia tell her story about how she once lived in agony due to her constant lower back she describes as being in the "8-9" pain range. However, celebrate her story along with us about how that pain is declining weekly due to the success of her lower back pain chiropractic care treatment here at Buda's TexStar Chiro.
We'll see you next week, Cynthia….in less pain than you are today!