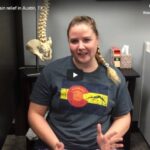 Gabby's Neck Pain is Gone — Now Sleeping Restfully
November 7, 2018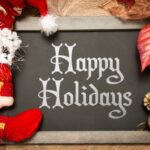 Happy Holidays from TexStar Chiropractic
December 19, 2018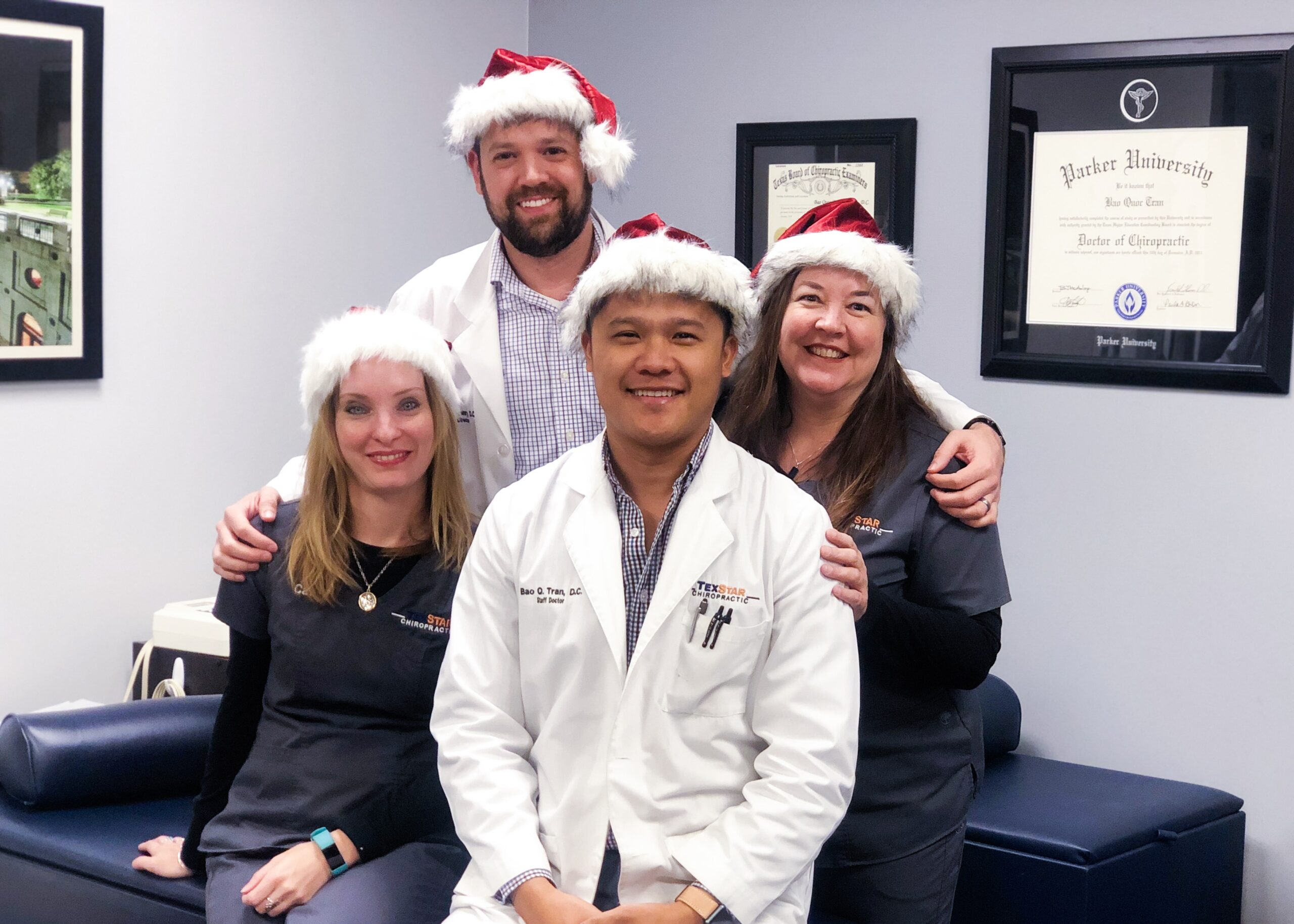 We want to extend our warmest wishes to you and your family this holiday season from the entire team here at TexStar Chiropractic.
Calendar year 2018 was (and continues to be) a truly remarkable year for us. We have had a lot of exciting changes this year including a remodel of our office and the addition of Dr. Tran to our team.
What truly has made this year remarkable though, is how many wonderful people we have been able to get to know through TexStar. The joy that each and every one of you bring to our personal and professional lives is what makes all of us excited to come to work every day. This practice exists for you and because of you.
As calendar year 2019 approaches we reflect upon both the successes that we have shared together in improving your quality of life, as well as some of the setbacks in health or life that we may have had to deal with together.
Our New Year's wish for 2019 is to nurture our ever strengthening relationship with our patients and to deliver ever increasing value and results for many years to come.
Throughout this holiday season may you be surrounded by friends, family, and those you love.
To your health! Cheers!