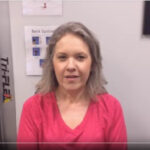 Susan B. Avoids Knee and Back Surgery – Pain Decreasing with Every TexStar Treatment!
June 19, 2019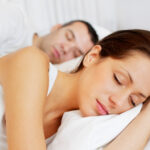 To Sleep Better, Visit a Doctor of Chiropractic
July 9, 2019
We are a week away from opening our TexStar Chiropractic – Buda clinic and couldn't be more excited. We open next Monday, July 1st! Watch this short video on our progress and we hope to see you on opening day.