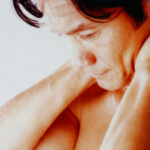 Chiropractic Treatment for Chronic Pain and Depression
January 1, 2017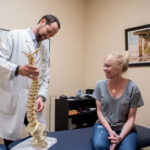 Back Pain Prevention – Austin, TX
January 16, 2017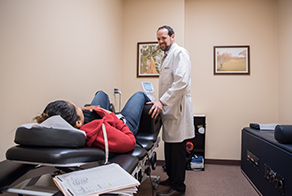 Lasting and recurring back pain can limit you in many different ways. Before it takes a toll on your daily routine you might be able to put an end to it. Some who suffer from back pain choose spinal decompression therapy in Austin, TX. TexStar Chiropractic is an experienced provider of Spinal Decompression Therapy.
Relief from lasting and recurring back pain back pain is one of the top benefits of spinal decompression. There are many doctors who choose non-surgical decompression therapy for treating degenerative disc disease to help patients recover faster and better from injured spinal nerves.
When you undergo a chiropractic spinal decompression therapy for your back pain, you will actually experience your spine being stretched gently so you will not feel pain when the force and position of the spine changes. The computer controlled traction relieves back pain by taking the pressure off the spinal discs by creating negative pressure in the disc. So those discs that are herniated or bulging may retract and in return promote movement of water, oxygen, and other nutrient-rich fluids that are essential when your discs are recovering.
To find out more about the benefits of non-surgical spinal decompression, contact TexStar Chiropractic.