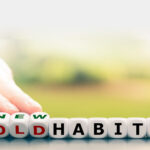 Four Worst Habits for Good Cognitive Health
January 5, 2023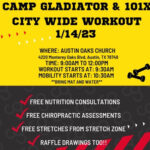 Camp Gladiator's City Wide Workout
January 13, 2023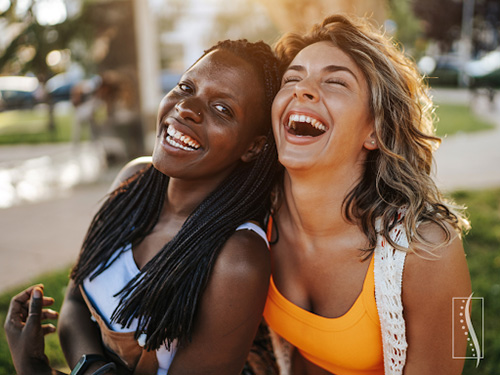 Getting healthy and back on track January greetings from your team of chiropractic professionals here at Texstar Chiropractic in SW Austin, Texstar Chiropractic in Bee Cave, Texstar Chiropractic in Buda, and Texstar Chiropractic in the Belterra Neighborhood of Dripping Springs. One aspect of true love is setting good examples. In today's blog post, we hope to plant some seeds to help you accomplish that.
No matter what age you are, being healthy is an important goal for any person. Eating the right foods, exercising, and taking care of yourself are essential parts of ensuring you achieve a healthy lifestyle. However, there are some common misconceptions related to health that need to be eliminated. Understanding the truth about these myths will instantly help you to become healthier than your friends, so here are three life hacks that will help you to achieve that goal.
Being Healthy Is More Than Not Being Sick
There is an unfortunate correlation that goes on in the head of most people that says that if they are not sick, then they are healthy. Just because you do not have a cough or fever does not mean you are healthy. There are a lot of factors that play a part in this.
Your mental, spiritual, and emotional health are also part of being healthy. Why is this mentioned as part of a discussion regarding health? Because your mental or emotional state can have a dramatic impact on your physical health. Many illnesses and diseases start with feeling worn down, not having the proper amount of sleep, or being emotionally un-centered. Make sure you are approaching all aspects of your overall health if you want to be well.
You Do Not Need to Be a Gym Rat
Many also correlate a rigorous gym routine as part of being healthy. While it is a good idea to go to the gym and exercise, what is more important, is ensuring you are staying mobile and getting your body moving.
A brisk walk, riding a bicycle, or even spending some time playing tennis or skating at the rink are all good activities that can help get you moving. The primary goal is to keep you from being sedentary, so you do not need to go to the chiropractor. Find meaningful ways to move in your life to help you to be healthier.
Eat Intelligently and Enjoy
There is also a common misconception that you need to follow a healthy diet filled with nutrition that meets certain restrictions. While it is good to eat well, you also want to enjoy the food you're eating. The vast majority of people are not going to stick to eating things that a bodybuilder would take in each day.
Instead, ensure you are eating foods that are good for you, like whole grains, fruits, and vegetables, but eat them in a way that you enjoy. Have ice cream once in a while. Do things that are done in limitation but still bring you joy. Kyle Dean, exercise physiologist elaborates on these 3 hacks:
3 Easy Hacks to Be Healthier Than Your Friends
While there are a number of things you can do to keep yourself healthy, these three basic things will make you healthier than most of your friends. They will also make you a lot happier.
If you are curious about these hacks and want to learn more information about how you can lead a healthier, more vibrant life, reach out to any of our clinic doctors in Austin, Bee Cave, The Belterra neighborhood of Dripping Springs, or Buda. We are here to help you!