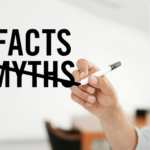 Mythbusting: Common Misconceptions About Chiropractic
December 9, 2022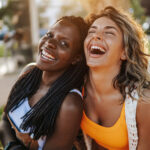 3 Easy Hacks to be Healthier than Your Friends
January 10, 2023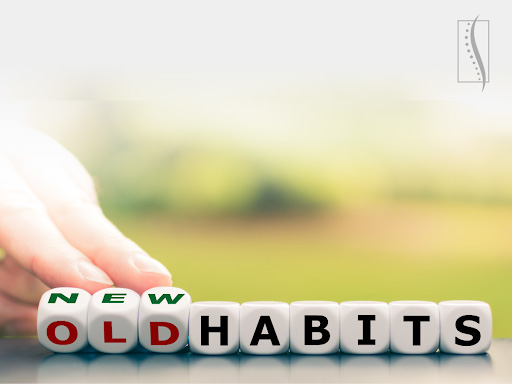 Welcome back to Austin's TexStar Chiropractic's blog. By now you know we consistently post general advice and health tips. Today, being the beginning of January, many peoples' mindset and goals are focused on being healthier and happier. While it's great to set these types of goals, it's important to know what can derail your efforts.
Dr. Tran, DC, of Bee Cave's TexStar Chiropractic shares the "Four Worst Habits for Good Cognitive Health". The video will require just one minute and twenty-six seconds of your time. Here are the main controllable threats to good cognitive health:
Sedentary Lifestyle
Poor Sleep
Mystery Cause (Sorry, you must watch the video to learn this one!)
Negative Thinking

While all four of these points are very important to your positive mental health, getting enough sleep has more of an impact than you might realize. You might recall Dr. Henry's blog discussing the direct link between sleep and dementia. If you didn't catch that, go check it out. It's VERY revealing.
Regarding the mystery cause… here's a hint: don't spend too much time in the dark. However, please watch the video and learn what we mean.
You can receive help on all four of these threats to your cognitive health by visit any one of our four TexStar Chiropractic locations: Texstar Chiropractic in SW Austin, Texstar Chiropractic in Bee Cave, Texstar Chiropractic in Buda, and Texstar Chiropractic in the Belterra Neighborhood of Dripping Springs. Simply by walking through our doors you've progressed against a sedentary lifestyle. Chiropractic can reduce inflammation, pain, and range of motion which are all things that will help you sleep. You'll never be in the dark at TexStar, we operate in a bright and cheery environment. And regarding negative thinking, sorry, that trait is prohibited within our staff. Our job is to lift you, and we're ready to do just that.