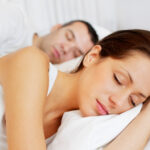 To Sleep Better, Visit a Doctor of Chiropractic
July 9, 2019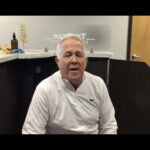 Patient Has Arthritic Knee Pain Dramatically Reduced
July 22, 2019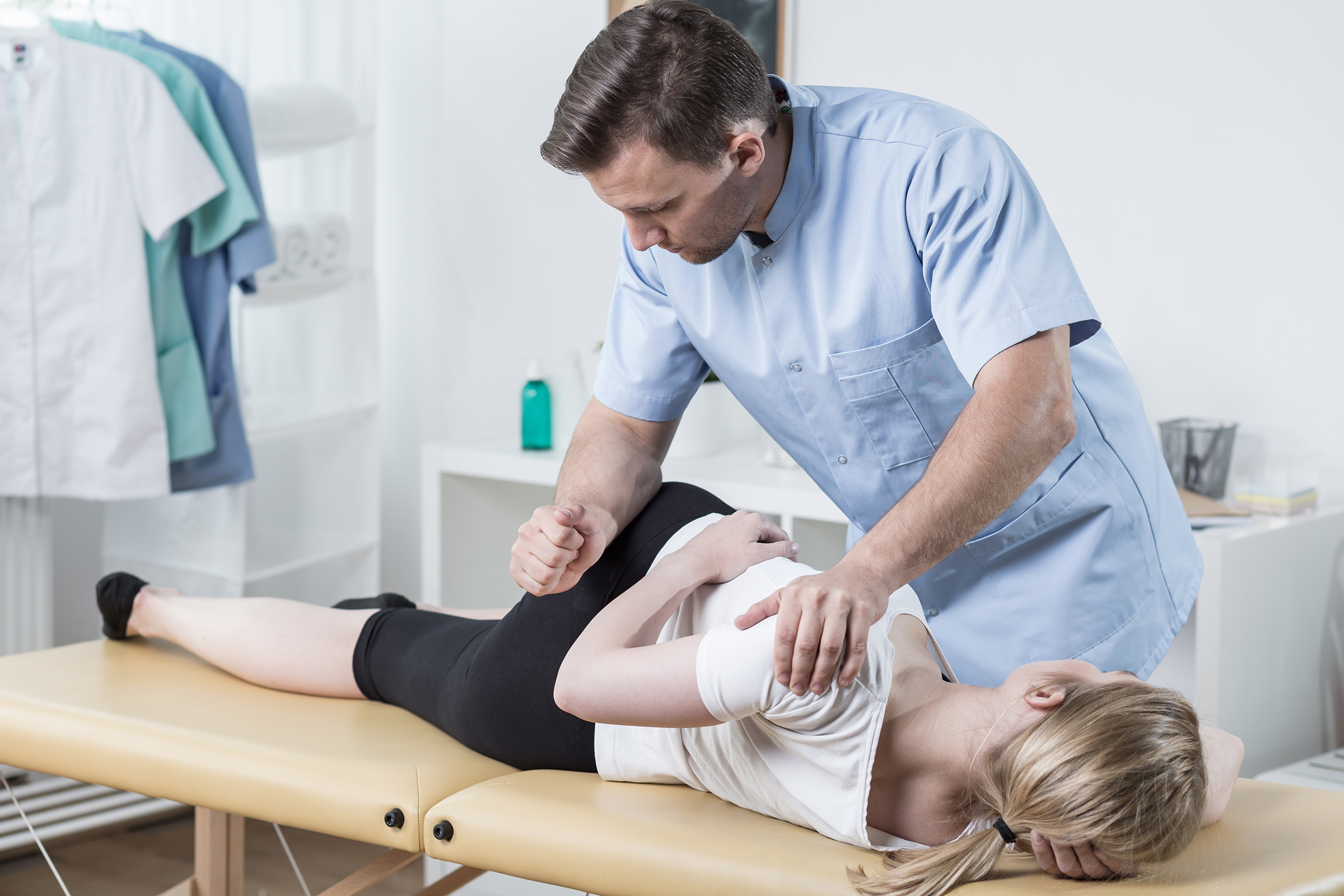 Arthritis is a condition that does not discriminate by age. Young adults aged 18-25 are increasingly diagnosed with arthritic conditions and are increasingly prescribed addictive pain medications as a result. We'd like to share an article from our friends at The Foundation for Chiropractic Progress, a not-for-profit organization that informs and educates the general public about the value of chiropractic care and its role in drug-free pain management. Residents here in Austin are encouraged to contact TexStar Chiropractic after reading this to discuss in more detail why chiropractic treatment for young adult with arthritis is changing lives.
Arthritis, which causes chronic joint pain and stiffness, is significantly more common in American adults ages 18 to 64 than previously estimated, according to a recent statistical study. The condition joins a growing list of diseases affecting younger adults that require immediate treatment, but are often ignored, creating greater risks to their health and well-being.
The study, published in Arthritis and Rheumatology, estimated that more than 91 million Americans have
arthritis, including 61 million adults ages 18 to 64. The estimates for younger adults nearly double
previously published national estimates of arthritis incidents.
"The results of this study are eye-opening, particularly because arthritis is a condition commonly
associated with older populations," said Sherry McAllister, DC, executive vice president of the Foundation
for Chiropractic Progress (F4CP), a not-for-profit organization dedicated to raising awareness about the
value of chiropractic care. "Worse yet, younger people are less likely to seek professional treatment for
this condition, which can lead to greater stiffness and discomfort down the road. It's crucial that any sort
of lingering physical discomfort is addressed promptly by a qualified doctor."
Arthritis is not the only chronic condition affecting more younger adults. Hypertension, melanoma,
back pain, and neck pain are also becoming more common. For the latter, treating chronic pain with an opioid raises further risks to young adults' health and well-being as it may lead to misuse, addiction, overdose and in some cases, fatality. In fact, the age group with the highest rate of nonmedical opioid use is young adults ages 18 to 25.
Instead, experts at the F4CP offer the following tips to help alleviate pain related to arthritis:
Exercise: Aim for a minimum of 30 minutes of exercise three to five days a week. Learn proper
stretching techniques and do them often.
Eat Right and Drink Water: A healthy diet—rich in fruits, vegetables and healthy fats—can help
reduce inflammation and joint pain. Also limit red meat, refined sugar, white flour and processed
foods.
Consult your Austin Doctor of Chiropractic (DC): Schedule a consultation with Dr. Henry or Dr. Tran to discuss an appropriate care plan that can help reduce pain and optimize overall health and well-being.
"Because the available medications for arthritis pain carry risks of side effects, it's smart to try other ways
to ease pain," said Marcy O'Koon senior director of consumer health, Arthritis Foundation. "There are
many options. Some people find chiropractic to be helpful. Patients will want to check with their primary
care doctor or rheumatologist to confirm if chiropractic care is appropriate for their condition."
Dr. McAllister emphasizes that the current goals for treating arthritis are to relieve pain and improve range
of motion of the joints involved. DCs receive a minimum of seven years of higher-level education and are
specifically trained to manage disorders of the neuro-musculoskeletal system, including arthritis, as well
as counsel on nutrition, exercise and lifestyle practices.
"Doctors of chiropractic successfully treat a wide range of conditions in patients of all ages, which is part
of the reason patients report such high satisfaction compared with other types of care," said Dr.
McAllister. "Combined with the right lifestyle choices and preventive care, chiropractic care can help
younger adults avoid chronic pain and pursue healthy, active lives." Contact us to learn more!