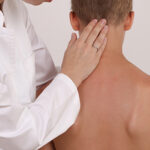 POSTURE– Why is it important?
July 20, 2022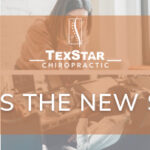 Sitting is the New Smoking
August 30, 2022
Hello friends of TexStar Chiropractic! As we all fall into new routines this fall, we want to share some best practices to prepare for school and help get a handle on some of the back-to-school stressors that some of us may be dealing with.
DID YOU KNOW: Backpack Fun Facts
In 2016, over 6,300 kids had backpack-related injuries severe enough to receive Emergency Room treatment.
It is estimated that 14,000 children are treated for backpack-related injuries every year.
In a recent study, the US Consumer Product Safety Commission found that 75% of children surveyed between the ages of 8 to 12 years complained of back pain related to their backpacks.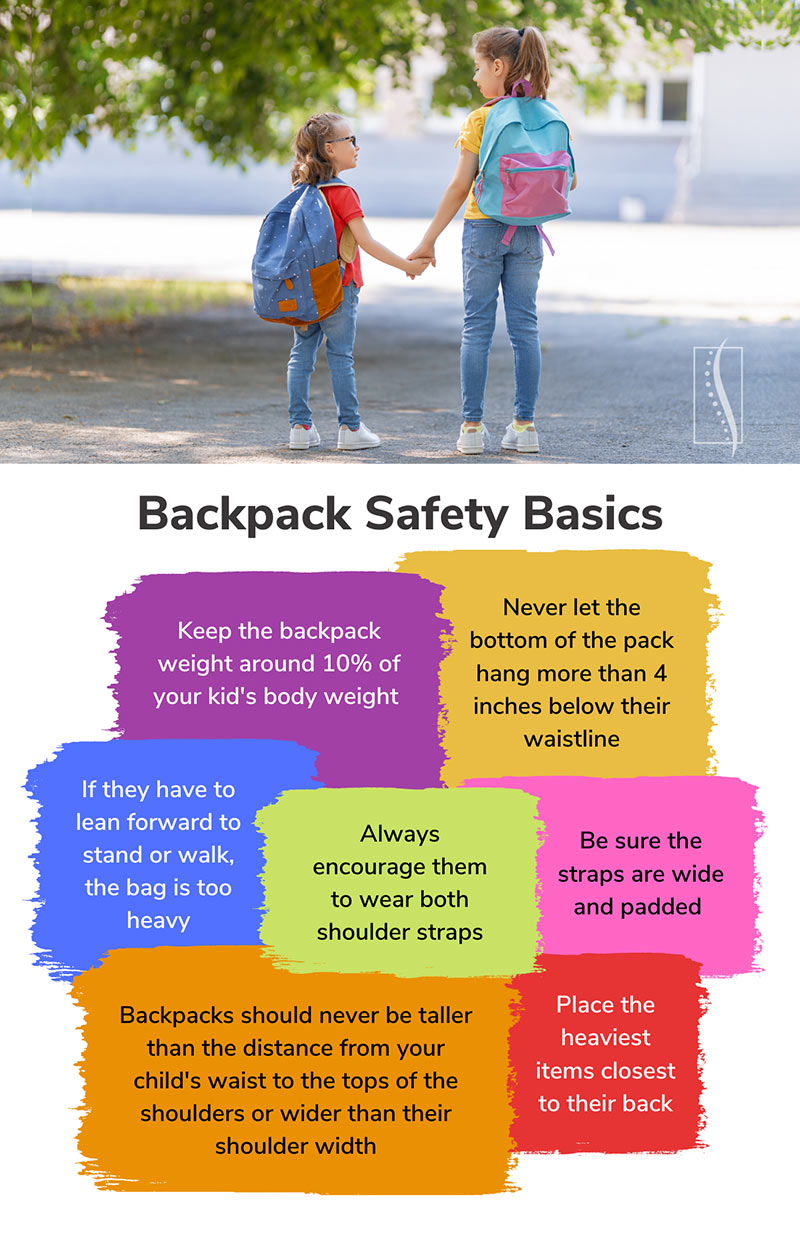 Here are some other best practices for a smooth transition into fall:
Schedule
Getting back onto a schedule can help everyone. Whether it's having the same nighttime routine and going to bed at the same time each night or weaving a consistent number of workouts into your week, setting some goals for the fall can give us a locus of control. This is even more true for kids: when they know what to expect, it helps eliminate a lot of fear and anxiety. So a great tip is to start getting the whole family into the school schedule ahead of time.
Open Communication
Katie Taylor is the founder of Child Life On Call, a podcast and resource center for parents to help kids cope with challenging life events. Here is some great advice that she has shared with us on helping kids deal with anxiety about change or fears they may have about things they may have seen in the news: (more can be found at childlifeoncall.com)
First, as a parent or adult in a child's life, you must take care of yourself as frequently as possible. The obvious reason for this is so that you can operate at the high level that is required of being a parent. The not so obvious reason is that you are literally modeling self-care for your children. Narrate what you're doing in front of your child. "I'm going on a walk because it feels good for my mind and my body" or "A few minutes alone helps me reconnect with what is really important to me."
Next, prioritize honest, simple explanations for complex topics. Lying to children never works in the long run. You either chip away at a trusted relationship or your child feels confused because the words you're using don't match their internal experience. Your words need to match their experience and feelings. Children need to feel validated, not left in the dark.
Lastly, don't close the door on conversations about what's happening around you. Conversations never just last a few minutes or hours and you don't have to put a period at the end of the sentence. Encourage your child to continue to express questions and concerns and let them know you're ready to listen whenever they are ready to talk about it.
Another excellent resource for parents and kids is NPR's "But Why: A podcast for Curious Kids". Some recent current-event related episodes were "Why is Russia Invading Ukraine?" and "How Do You Talk to Kids About Violence In the News?". They bring in experts to weave a kid-friendly conversation making difficult conversations relatable to young ones.
We wish everyone a smooth beginning to the school year and look forward to seeing you soon. If you have any questions about backpack safety or about treating your neck or back pain, you can call our Texstar Chiropractic in Austin, Texstar Chiropractic in Bee Cave, Texstar Chiropractic in Buda, or Texstar Chiropractic in Dripping Springs.