Cryotherapy Reduces Knee Inflammation and Pain
July 27, 2020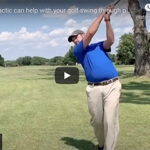 How Chiropractic Can Improve Your Golf Game and Help You With Injury Recovery
August 7, 2020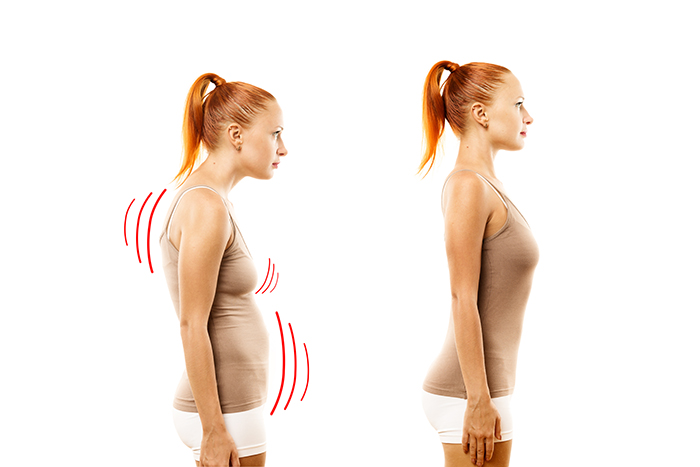 Your friends here at Austin's TexStar Chiropractic want to remind you that, as it pertains to good physical and mental health, the importance of good posture
is foundationally important. It is widely known that a healthy lifestyle involves conscious and strategic management of diet, sleep, and exercise.
However, the importance of posture is not as widely understood. So we're going to cover down on that subject today.
Good posture supports well aligned bones particularly the spine so that the tension within muscles and ligaments is evenly distributed. Good posture
ensures the body parts are properly in place with minimal stress. For this reason, we at TexStar Chiropractic place a high emphasis on the importance
of having a good posture. One of our services involves balance and posture training at our Austin chiropractic clinic.
Our posture training program begins with an initial examination. We thoroughly assess your posture, identify problem areas, and work together to create
a custom corrective plan of action. Your treatment plan will involve targeted exercises designed to strengthen your core postural muscles. We'll
consult you on the proper way to sit, stand, and lie.
We measure your progress. We'll photograph your current posture and alignment so we can track progress. Using advanced technology, we'll revisit your
initial photograph to measure your progress. But the most important measure will be the noticeable difference in your overall health. You will
systematically reduce stress on ligaments and feel less pain. Your muscles will work more efficiently and will have more energy.
If you live in Austin and wish to improve posture and eliminate spine, knee, or neck pain,
we can help you. Contact Austin's TexStar Chiropractic to learn more about this program.