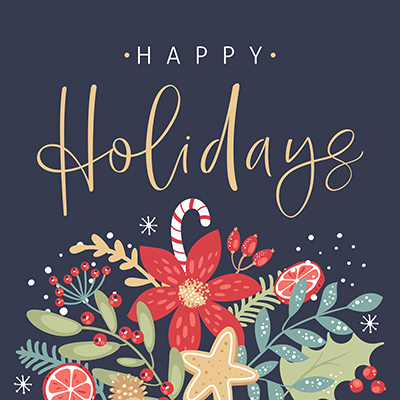 Warm Holiday Greetings To You All
December 23, 2020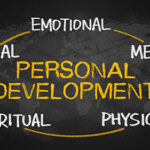 Quality of Life Improvement via Personal Growth and Development Planning
January 12, 2021
This is the second (of three) Holiday season blog posts designed to help you all deal with Holiday and New Year stress. This post is a continuation of our Austin-area video education series from your friends and neighbors here at Buda's TexStar Chiropractic.
As we pointed out on Dr. Henry's stress management blog post last week, as Doctors of Chiropractic here in Austin, we know that stress can manifest itself in lots of ways but a common one we see is tight and painful muscles in the neck or low back. We can treat this in our office but an even better way to avoid it is prevention so here are some things you can do to improve your physical and mental health.
In the video below, Dr. Woods demonstrates how controlled deep breathing exercises can help you manage Holiday and everyday stress. To you yoga enthusiasts out there, the concept of controlled breathing as an effective mental health and wellness tool will not be news, but a lot of people are unaware of how effective this technique can be. People have been using deep breathing exercises to manage stress for centuries. In this short two-minute video, Dr. Woods explains and demonstrates a specific form of controlled breathing called "belly breathing". Watch, learn, and enjoy!
Exhale, and give this a try! And of course, if some form of persistent pain is robbing you of the quality of life that you deserve, consider non-invasive and drug free chiropractic care. It can change your life. Give us a call at Buda's TexStar Chiropractic!