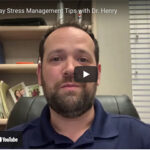 Holiday Stress Management Tips with Dr. Henry, DC
December 22, 2020
De-Stress With Exercise, Music, and Other Positive Activities
December 28, 2020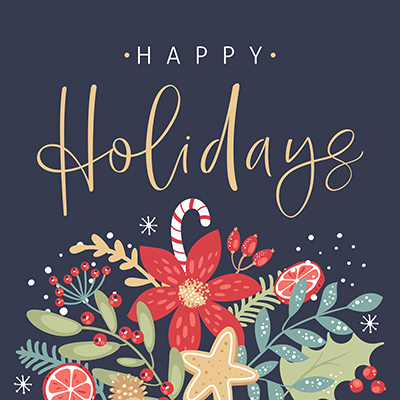 Warm Holiday greetings to you all. We write this note to you with joyous confidence that 2021 will bring happier, healthy, and more profitable days to us all! That wish is certainly a cause for optimistic celebration this Holiday season.
Our Holiday gift to you is the gift of small business in your community. To be able to buy locally is a true gift to your neighborhood as well as to your family and friends. We hope that everyone reading this takes a measured effort to buy local to the fullest extent possible, not only during this Holiday season but going forward as well.
Buying local is one of the best gifts you can give to your neighbors and your community. Visit a local restaurant, salon, store, or shop for better relationships and better customer service; but more so you can shake the owner's hand and wish them the best in 2021 and beyond. That will be a gift for you both. Help make this a joyous holiday for everyone: Give the gift of your business to a local business.
We wish you and your entire family happiness, health, and warmth this Holiday season. Our warmest regards to you all.