Health Insights from Austin Massage Therapist and Personal Trainer: Jeaninne Litz
December 16, 2020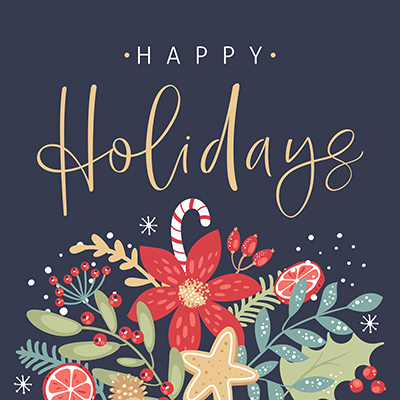 Warm Holiday Greetings To You All
December 23, 2020
We continue our video education series on chiropractic treatment today by covering the subject of stress management. As Doctors of Chiropractic here in Buda, we know that stress can manifest itself into an array of physical pains. So, as care providers, we do what we can to advise you with simple things you can do to improve your physical and mental health.
In the video below, Dr. Henry shares with you in a very quick two-minute video that explains two very simple things that he does on a daily basis to help manage stress. Everyone can do these two simple things. First, take some proactive measure each day to get organized. He offers several ideas on this subject. Second, is to take a moment of silent reflection each day upon the things you are grateful for. If you do this right before bed, it offers you a way to end every day on a high note.
Enjoy Dr. Henry's keen insight below.
Some simple but effective advice, don't you think? Give it a try. And of course, if some form of persistent pain is robbing you of the quality of life that you deserve, consider non-invasive and drug free chiropractic care. It can change your life. Give us a call at Buda's TexStar Chiropractic!