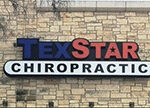 Spinal Decompression and Laser Therapy Chiropractic Care to Relieve Pain – Austin, TX
July 27, 2016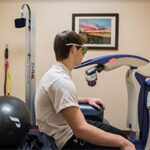 Cold Laser Therapy Provides Patient Relief from Pain, Inflammation, and Other Debilitating Conditions – Austin, TX
August 11, 2016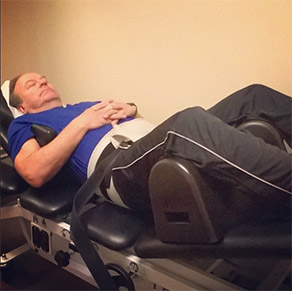 When you are experiencing pain and dysfunction due to neuro-musculoskeletal conditions, consider conservative treatment options such as nonsurgical spinal decompression. This treatment is proven safe and effective to provide pain relief from damaged, herniated, or bulged disc. When a disc is injured, it seldom retracts on its own, especially when subjected to gravity and constant internal pressure. This is reason enough to undergo spinal decompression treatment.
Nonsurgical spinal decompression therapy in Austin, TX will relieve internal pressure on the vital structures of the spine. By non-invasively healing the affected discs, patients can return to their everyday active lifestyle, pain-free. During the treatment, patients will be comfortably positioned on the Disc-Decompression Table for a gentle computer-controlled tractioning procedure. This helps reduce the internal pressure of the disc. In addition to bringing relief, nonsurgical spinal decompression therapy also helps restore the natural process involved in transferring the surrounding fluids, oxygen, and other nutrients into the disc to improve the health of the disc and prevent neck and back pain.
To find out more about the benefits of spinal decompression, contact TexStar Chiropractic.