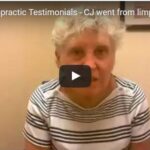 TexStar Chiropractic Testimonials – CJ Went from Limping to Dancing
November 1, 2016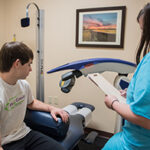 Low-Level MLS Cold Laser Therapy Provides Pain Relief and Pain Reduction – Austin, TX
November 15, 2016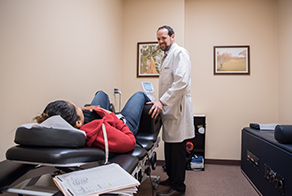 There are many benefits of spinal decompression. This non-surgical medical treatment has been clinically proven to safely and effectively relieve pain caused by degenerated or herniated spinal discs in the back and in the neck, even in severe cases.
Nonsurgical spinal decompression gives patients another option when trying to avoid surgery, prolonged hospital stays, and longer recovery time while also saving the patient thousands of dollars. Your doctor or chiropractor can tell you if you are a candidate for this revolutionary treatment that provides astonishing benefits with no surgery.
Nonsurgical spinal decompression therapy in Austin, TX is an FDA-approved therapy for treating back pain. Spinal decompression painlessly decompresses the discs in the spine to relieve pressure on the affected nerves and spinal structures. This therapy actually creates a powerful vacuum force inside the spinal discs, rehydrating and reshaping them so that they return to their normal size and shape. Because the outer structure of the spinal discs are allowed to heal, patients then experience long-term pain relief that had been caused by disc bulging, herniation, or degeneration.
To find out more about the benefits of spinal decompression, contact TexStar Chiropractic.