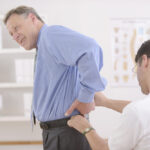 Chronic Back Pain – More Common Than You Might Think
February 14, 2017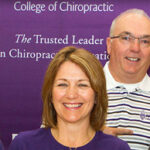 How to Choose Your Chiropractor in Austin Texas
February 27, 2017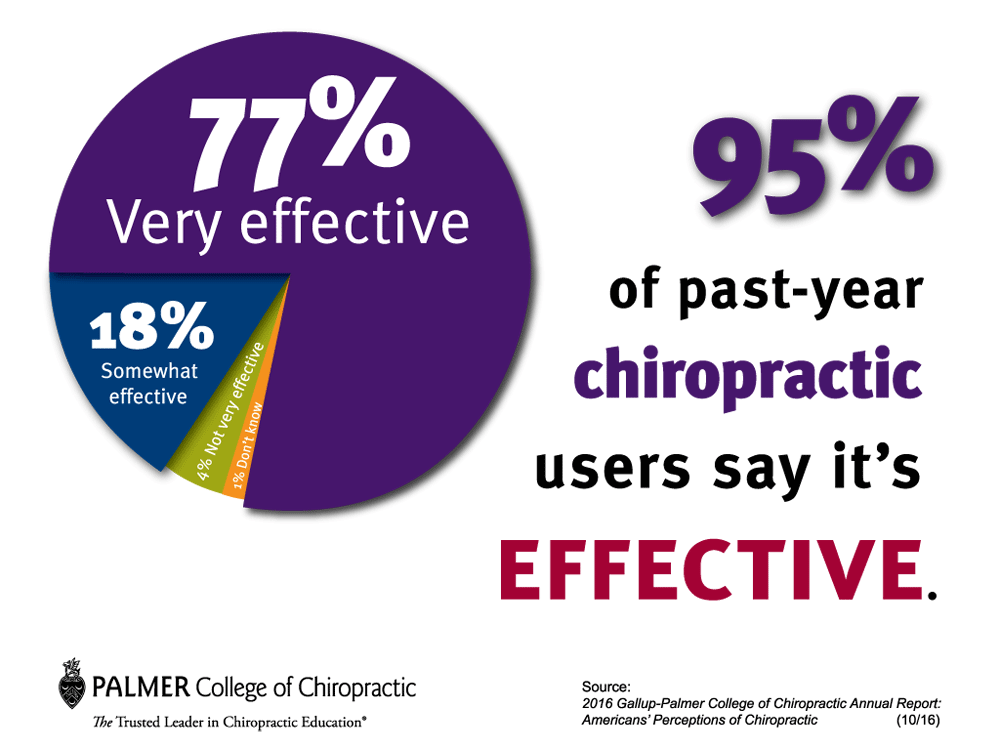 Aug. 26, 2016, DAVENPORT—Low-back pain is the single leading cause of physical disability worldwide, according to the Global Burden of Disease Study 2013. "Low-back pain and neck pain place a tremendous burden on our society," said Christine Goertz, D.C., Ph.D., vice chancellor for research and health policy at Palmer College of Chiropractic. "The opioid-overuse epidemic in the United States demonstrates that Americans need safe, effective, conservative health-care alternatives to prescription pain-killers."
According to a new Gallup report commissioned by Palmer College of Chiropractic, U.S. adults are more likely to describe chiropractic care as "very safe" and "very effective" than to say this about pain medications or back surgery.

The "Gallup-Palmer College of Chiropractic Annual Report: Americans' Perceptions of Chiropractic" is the second-annual Gallup-Palmer survey of American attitudes about chiropractic care.
Key highlights:

Nearly 62 million U.S. adults (25 percent) went to a chiropractor in the last five years. More than half (35.5 million) said they went in the last 12 months—up slightly from the 33.6 million in last year's survey.
Three in four of those who saw a chiropractor in the last year (77 percent) described chiropractic care as "very effective."
Eighty-eight percent of recent chiropractic patients agreed the quality of care they received was a good value for the money they paid.
This nationally representative annual survey measured perceptions of, and experiences with, chiropractic among U.S. adults. The survey will be repeated for at least one more year as part of Palmer College's on-going effort to study and advance the profession's identity and understanding of public perceptions regarding chiropractic care.
Highlights of the study are available online from Gallup. The full report is also online.
We use three primary treatment techniques to relieve spine and neck pain and to garner similar "very safe" and "very effective" feedback from our clients:
Spinal Manipulation: Specific chiropractic adjustments that help to restore normal motion to the spine
Cold Laser Therapy: Use of specific wave-lengths of light to treat painful and debilitating condition
Spinal Decompression: Negative pressures applied inside the herniated and bulging discs
Seventy-seven percent odds that you will find chiropractic treatment very effective in treating you pain are darn good odds. We won't brag and advise that our success rate is even higher, but we'll tell you this for sure. For those suffering back pain in Austin, relief may just be a phone call away. Click here to schedule your first visit at TexStar Chiropractic.