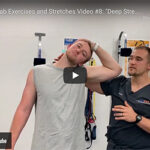 Neck Exercise #8: Deep Stretching
March 7, 2022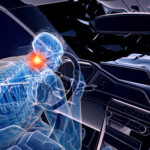 How Car Insurance Works for Chiropractic Treatment if You Get Hurt in a Wreck
March 22, 2022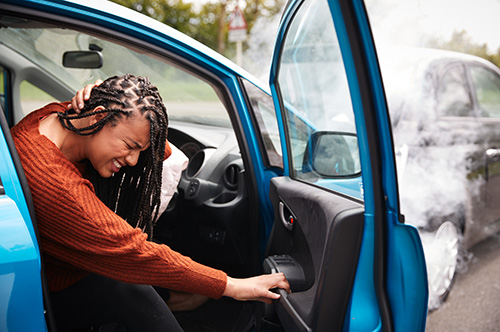 It is clear to us, the greater Austin roadways are getting increasingly more dangerous as communities continue to grow.
How do we know this?
We are providing chiropractic treatment to auto accident victims at all four of our TexStar Chiropractic locations and hear the stories directly from you, our patients!
Wait, all four TexStar Chiropractic locations you ask? Yes, we're now operating out of four locations in and around Austin (… but more on that soon). The word is getting out about the difference we're making in peoples' lives at our Austin Chiropractic Clinic, Bee Cave Chiropractic Clinic, Buda Chiropractic Clinic, and our newest Chiropractic Clinic in Dripping Springs! If you are suffering any form of pain resulting from an auto accident, just know there is a non-surgical and drug-free path to rapid and lasting pain relief!
So, let's get you in, get you diagnosed, and get started on eliminating your pain right away. We are proud to inform you that many of our patients experience measurable pain relief after their very first chiropractic treatment. With your focus on finding immediate pain relief, when you're ready, we'll gladly discuss how to use your (or the other faulted driver's) insurance policies to cover chiropractic treatment. We'll focus solely on this subject next week.
Relieve your pain today! Contact us here at TexStar Chiropractic!